Email address copied to clipboard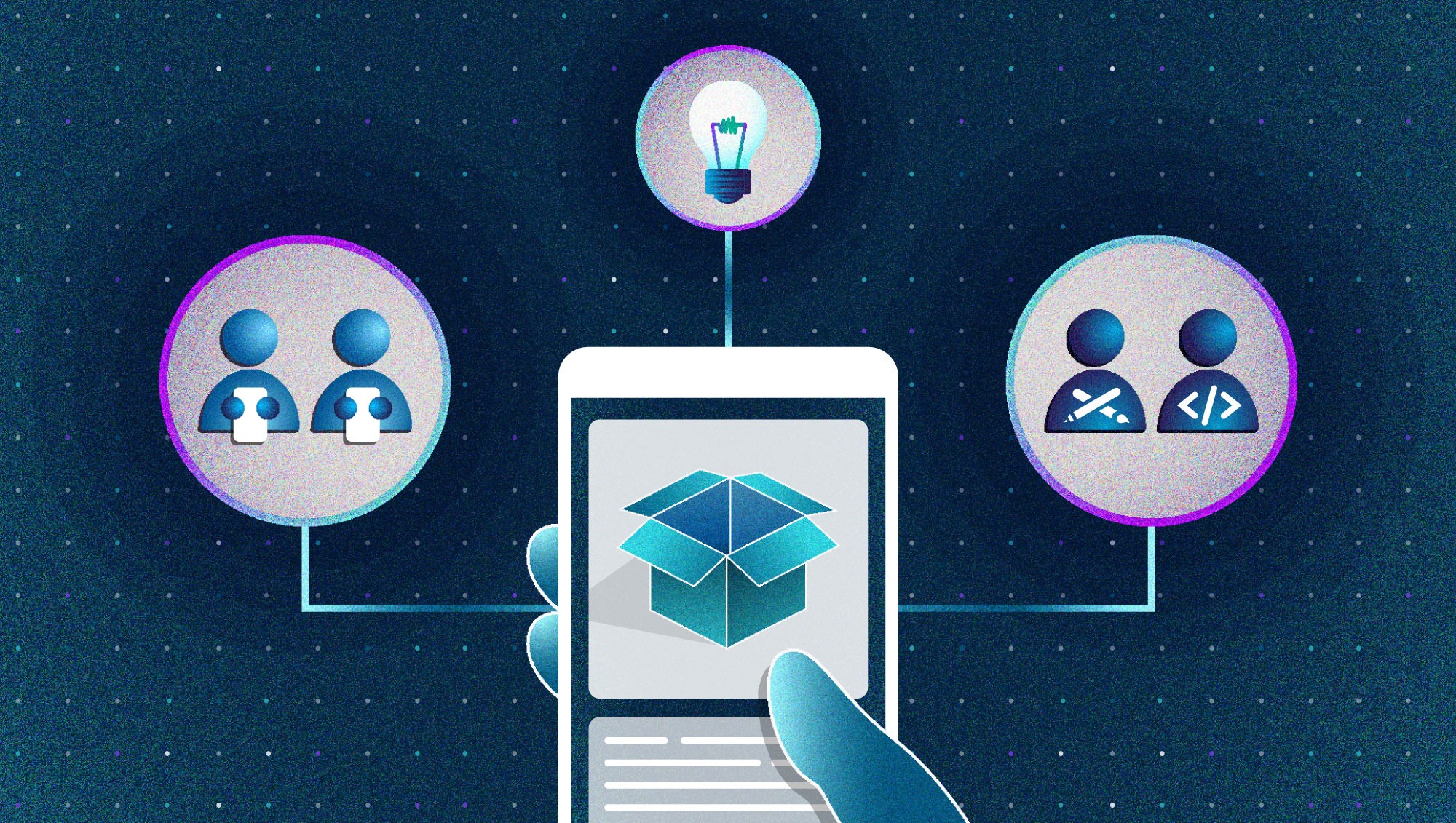 From investigation to invitation — The Case for Co-design
Published by: Big Motive
|
7
min read
Despite modest growth in the manufacturing sectors across the world in recent years, our economic reality is undoubtedly oriented towards services. In our modern service economy, a company's capacity to deliver a distinctive and valuable customer experience is what sets it apart from competitors. But delivering great experiences consistently, at scale and in a way that meets customers where they are, remains a profoundly complex endeavour.
Redesigning a service to exploit the opportunities afforded by digital technology sounds simple but any attempt to improve service quality or customer experience can ask fundamental questions that will challenge any organisation… Who is our customer? What should we measure? What data are we gathering? And how do we know if we're right?
The emergence of new digital tools alongside generations of digital natives has led to increased fluency and a rising baseline of consumer expectations. COVID-19 has compounded this effect, adding time sensitivity and contactless interactions to a burgeoning call for seamless experiences — available on-demand and across channels, markets and borders.
When everything is shifting
The problems we now face are truly multi-faceted and subject to constantly shifting business, financial and cultural dynamics. When problems become hard to pin down, and when the goalposts as well as rules of the game, are in flux, we need a better process for solving.
In these situations, Co-design can help… offering an approach that builds alignment in your team, solicits input from a larger cohort and generates a wider than usual range of alternatives.
From investigation to invitation
The practice of co-design, also referred to as co-creation was originally known as participatory design — a discipline that emerged in Scandinavia as early as the 1970s. Participatory design was an approach used to promote active participation from citizens in any process deemed to benefit from consultation from a bigger group.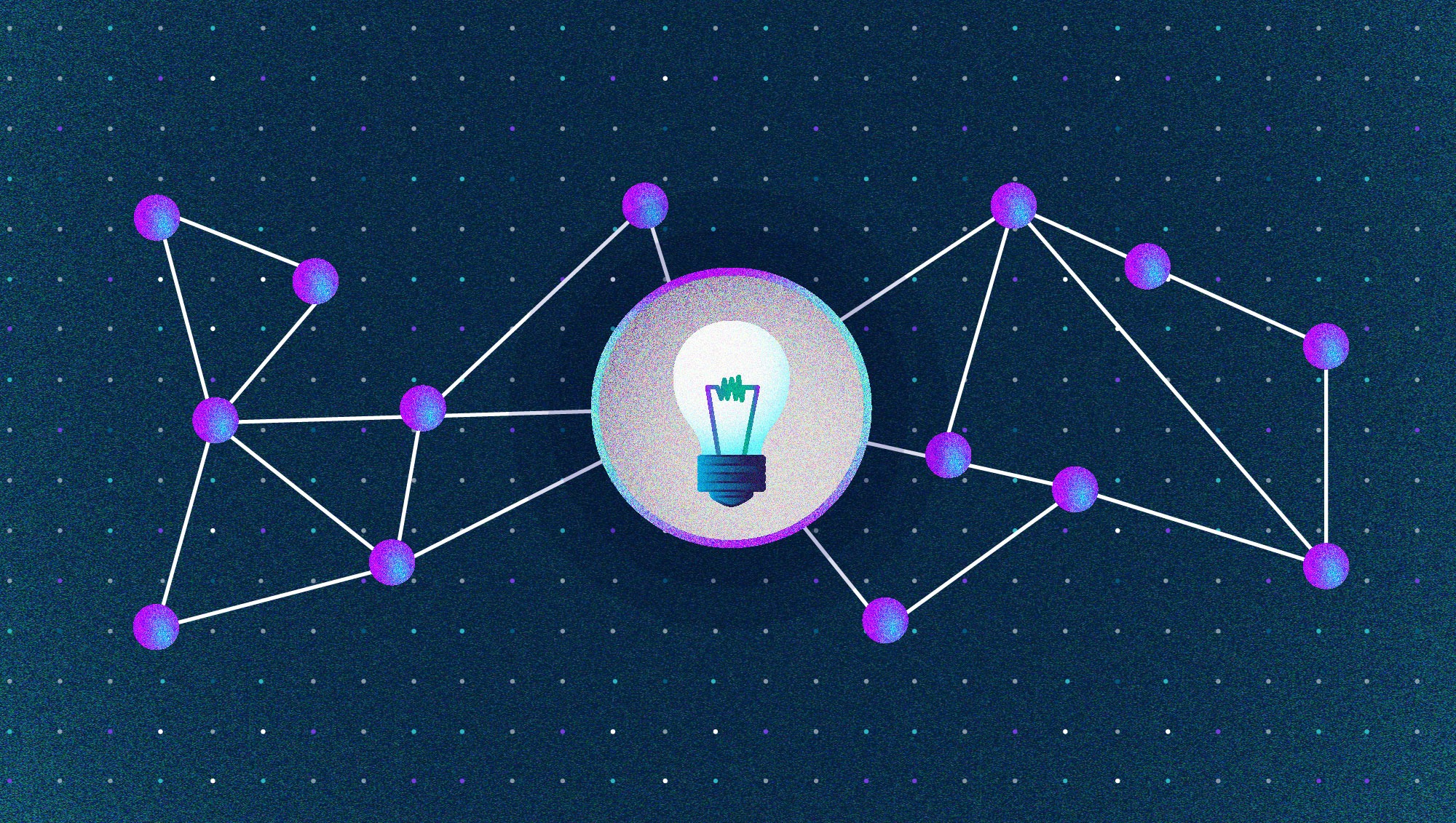 Co-design describes a method of practice where design teams are expanded to bring in a wider group that includes users, stakeholders, citizens and subject matter experts. Rather than simply leveraging users for investigation in a research context, co-design takes a further step by inviting these users to play an active and meaningful role… providing a potentially larger and more diverse group with a voice in the design process.
Where co-design works
'Participatory design' was originally used as a way to seek better outcomes for public projects such as urban planning or civic projects that would benefit from citizen engagement. This original application is still popular today as public co-design efforts take on the political dimension of user empowerment and democratisation. Portland's City Repair Project is a good example of a long-standing civic co-design initiative (which inspired the similar but shorter-lived Designing Dublin). And the Co-Designing Schools Toolkit suggests that improving education outcomes can only be achieved meaningfully if co-design is in play.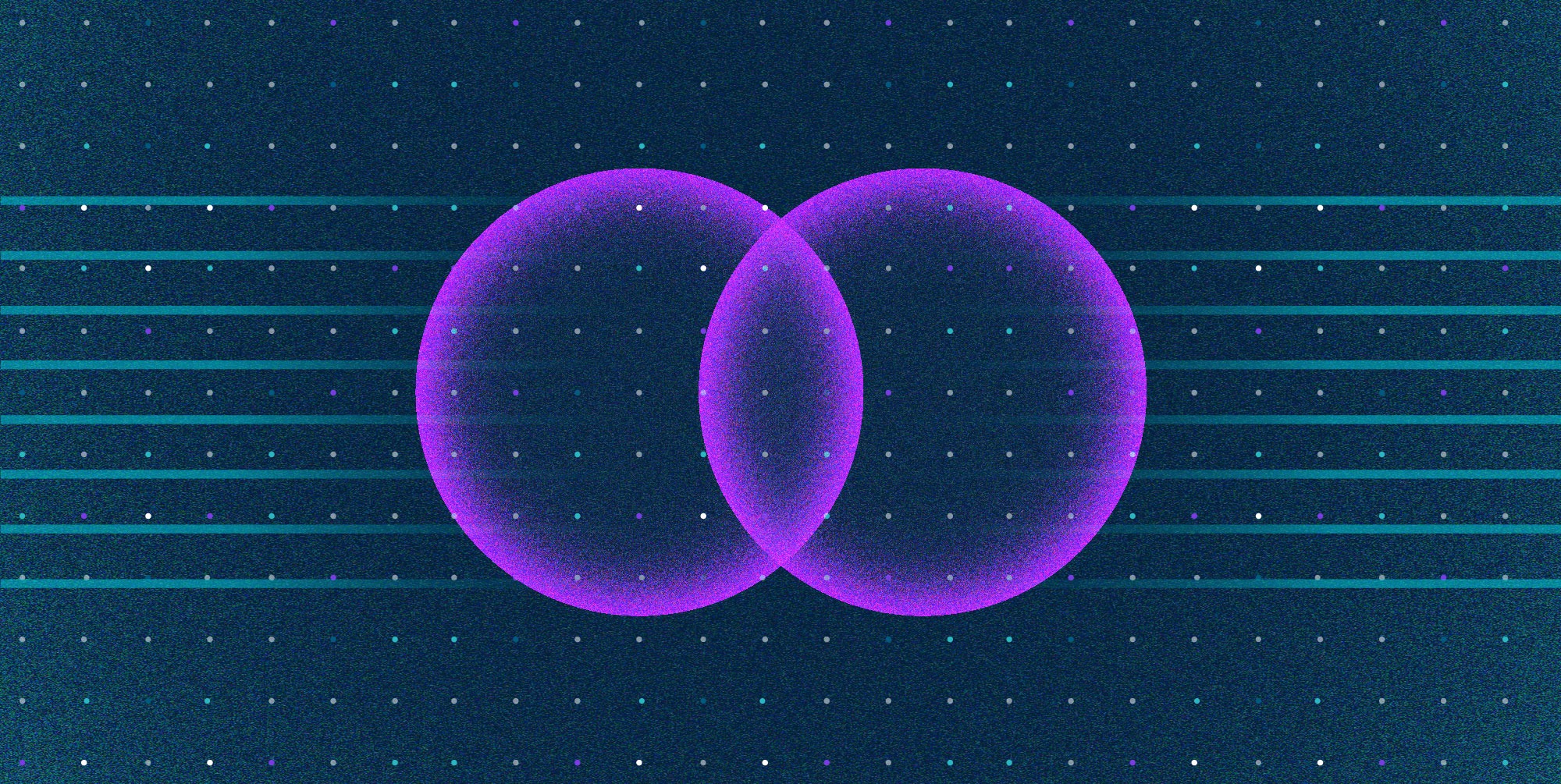 Before launching your next co-design project, consider the context of your challenge and how a more collaborative design process might add value. Co-design might work under the following conditions:
When user needs are hard to define and significant time is required to understand both customer and context
When the total audience of customers, stakeholders or service users is multi-faceted, complex or diverse
When getting to a sustainable solution requires input from a large group of users and subject matter experts
If one or all of these criteria apply, here are six principles that will help you get started with co-designing and achieving more from a (bigger) team effort.
Expand the diameter
When building your team, map out all of the various stakeholders that need to be involved in the process. List the users, partners, decision-makers and subject matter experts. By widening the circle of participants you can speed through delays and bulldoze obstacles. This requires skilled project management and facilitators that can engage a larger group but will reap huge gains in revealing unique insights early in the process.
Get on the right page
Harmonies work in concert when all parts of the choir are singing from the same hymn sheet. It goes without saying that defining the problem before launching into solutions makes eminent sense — but so often, competing agendas, experience and preference can create forces that pull us apart rather than compel us towards better outcomes. Consider starting with an 'intent workshop' to work together on goal-setting, milestones and brainstorming tools to guide the process. Your goal is to move the diverse group to a shared understanding of the problem. Aligning on intent will uncover a comprehensive set of views but will, more importantly, lead to more inclusive and representative solutions.
Slow down to speed up
We are so conditioned to having all the right answers, to fix things and to get things done in a hurry. But as the world speeds up, so does our work-life… Assembling teams and working through a process to design a solution together introduces new challenges to any project and can create more pressure, more impatience. Expanding the diameter means being deliberate about who we invite to the party. With more voices, we need to listen more and organise. So slow down in order to speed up… try leading with 'system two thinking' to avoid wrong turns and unlock opportunities to harness collective intelligence.
From doing to facilitating
In a collaborative design process, the designer changes her role from creative expert to facilitator of creativity — in an effort to harness the expertise of the entire team. Working through an agile process with multiple stakeholders requires expert communication and a capacity to organise into smaller groups to work on details — then regroup to realign. We must put aside our compulsion to solve the problem and get comfortable with listening and learning. As we move from running the project to facilitating the team, our creative contribution provides balance, promotes listening and creates clarity. The lead facilitator plays team captain whose job is to draw out the best from every player in the squad.
Collective synthesis
In any design process, we need to interpret research findings — asking 'what if' when dreaming of alternatives to the status quo. The best ideas are inspired by time spent investigating the problem and gathering insight from users. This process of flipping from problem to solution requires analysis (of data) as well as synthesis (of multiple ideas into a whole). Imagine a group of people in your co-design team working together to interpret research findings and converging on a multitude of themes. Steve Jobs famously described creativity as 'simply connecting things'. He knew that synthesis is arguably the most powerful step in the design process—but when expanded to involve all perspectives within a larger team, the power can be multiplied.
Accelerated testing
Co-designing solutions to problems widely shared means building on multiple perspectives not just those of the core team. As discussed, co-design is a popular approach where citizen engagement is required but it's also being called upon to facilitate innovation in today's health services. 'Nothing about us without us', the mantra used by the NHS-funded Digital Health Lab, perfectly captures the benefits of a participatory approach. If innovation teams make something no one can use or benefit from, then an entire project's budget can go to waste. We can overcome this through rapid cycles of testing. Co-design can enable a larger group of participants to test within their individual networks, leading to the production of multiple alternatives and accelerated testing with end-users.
These principles aside, co-design is not the answer to every challenge. The Coronavirus pandemic has made our contemporary challenges more complex and urgent. This is particularly true in the sectors that address our basic needs, such as education and health.
And where complexity is the new normal, where we are faced with designing beyond mere interfaces to tackling services and whole systems, co-design can unlock progress and more inclusive solutions.
At Big Motive, we believe that some research is better than none… that there is no downside to time spent with customers and learning more about a service or experience. We think of co-design in the same way… that design is fundamentally about people and more collaboration is better than none. And so if we begin every challenge by asking: how can we expand the diameter and invite more participation? —we're sure to learn a whole lot more and get to better outcomes, much more of the time.