Email address copied to clipboard
Careers
A workplace where people feel they can be authentic
and have a sense of belonging

Make Change Together
Big Motive was founded in 2005… with a belief that design can make a positive impact on society and a mission to do just this. We've always believed in the power of good design: the kind that helps us see around corners and builds empathy with the people we serve.
Today, we're a tight-knit team of designers, researchers, project managers and creative technologists. We celebrate diversity in all forms – encouraging our people to be themselves and to actively participate in making Big Motive better for everyone that works here.
The work we do for local government and health providers enables us to fulfil our commitment to making positive change. Similarly, we aim to inspire the brands we work with to create better, inclusive and ethical experiences for their customers.
Growing in size means we can share what we've learned so far. It means amplifying our contribution to society and accelerating the change we can make together.
Benefits
Competitive salary with regular reviews
Annual bonus scheme for high performance
Minimum of 20 days of paid leave per year
An individual learning budget; take that course, go to that event or conference
Generous company pension scheme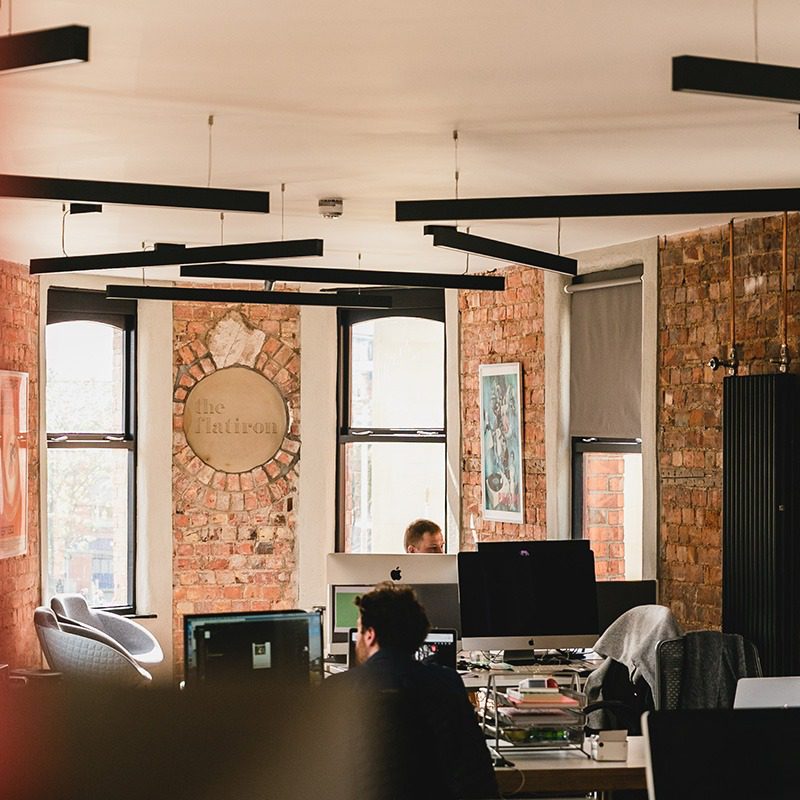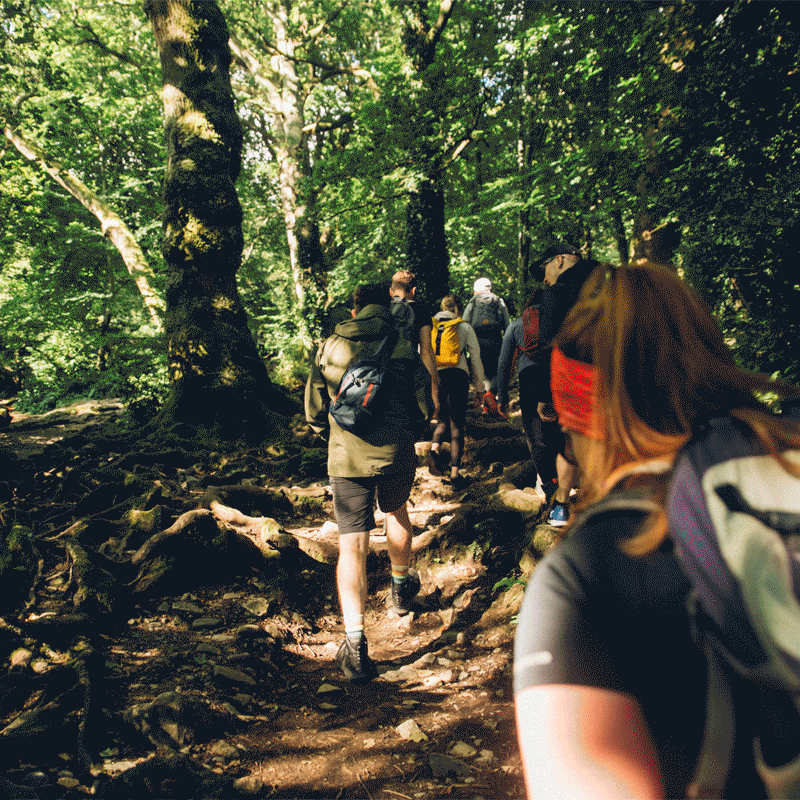 Our culture
We understand that joining a new team should feel authentic and exciting, not like being added to yet another chat group. Our people work together and in teams and have time alone to be productive and get into a flow state. We enjoy flexible Fridays and regularly get together to get away from screens and into the outdoors.
Everyone at Big Motive has their own mentor and development pathway – working from home, from our studio or wherever. We promote a family-friendly working environment and we're proud to boast great clients, challenging projects and meaningful work.