Email address copied to clipboard
Cumulus
Delivering optimal brain health data quality through human-centred design
The Cumulus platform provides data and insight to clinical trials that improve the delivery of new therapies to patients. We delivered a comprehensive review of the patient and researcher user experience and developed a new design system which implements the new brand identity. This enabled a major pilot study and laid foundations for a consistent user experience across future releases and studies.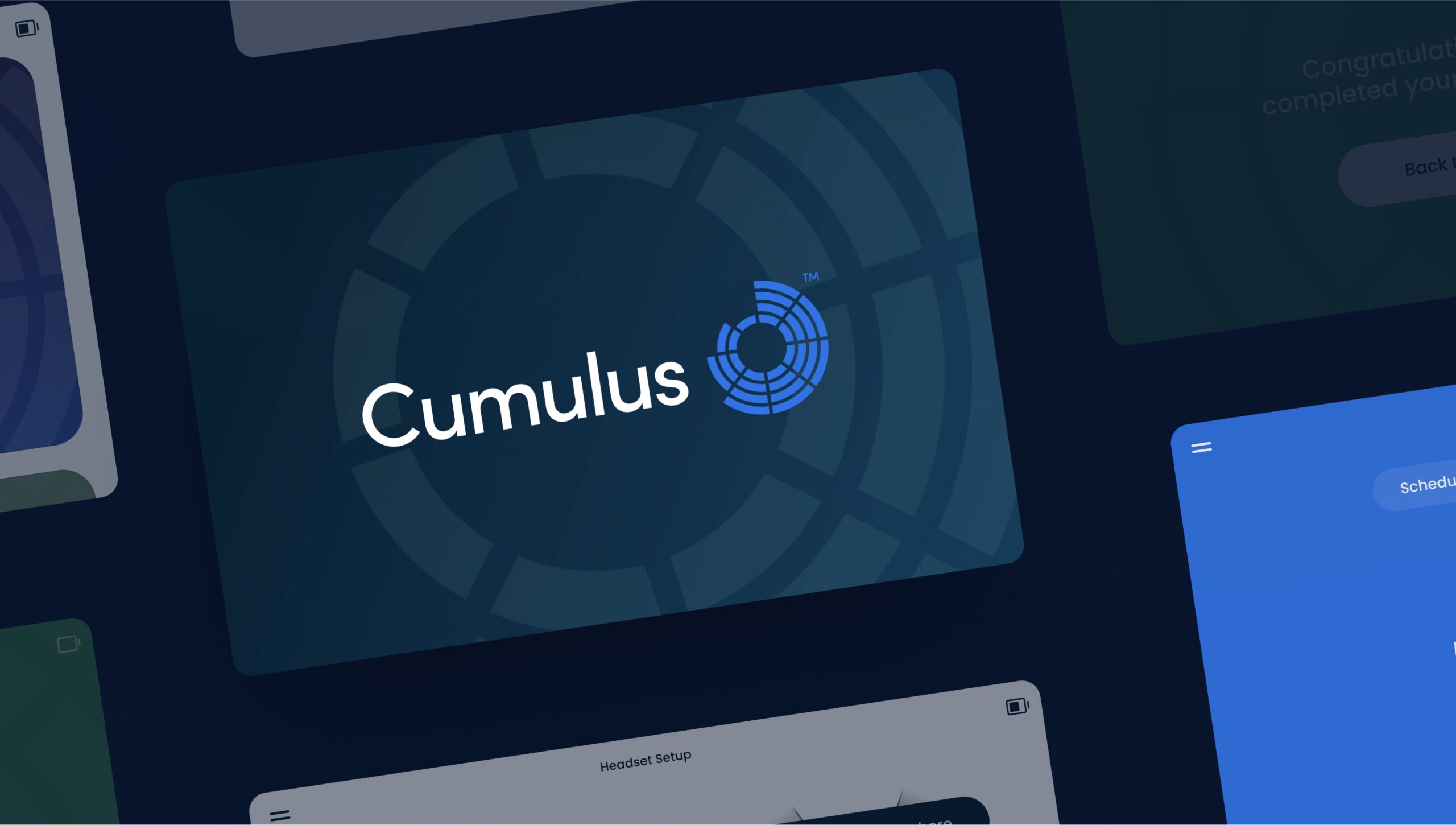 The Problem
Brain disorders are a growing global challenge, but drug discovery and management of these diseases are hampered by late diagnosis, poor stratification and difficulty in monitoring patients. Cumulus is the world's most advanced, at-home, medical grade, flexible data collection and analytics platform addressing these challenges.
The Cumulus product team had identified many inconsistencies and limitations in the user experience for patient and researchers creating a range of problems, confusing patients and putting a greater burden on researchers to support them. High data quality is crucial to Cumulus customers so there was also a strong business case for improvements that reduce errors and enhance standardisation of patient input.
The rollout of a new brand identity was seen as an opportunity to address these issues and build a foundational design system around the new brand. This would further support ongoing product engineering which lacked developer guidelines around UI development.
Our Approach
We facilitated a series of discovery and design workshops to define user journeys, expectations and needs, and to ensure that the UX aligned with longer term strategic goals.
Working with the Cumulus team we mapped and developed a new information architecture bringing together insights from qualitative user research with pharma customers, researchers and patients.
A new, intuitive user experience was designed based on insights from user research, as well as industry best practice and inspired by the new brand identity system.
In collaboration with the Cumulus engineering team we delivered a usable and scalable Design System that enables consistency across the Cumulus digital product experience.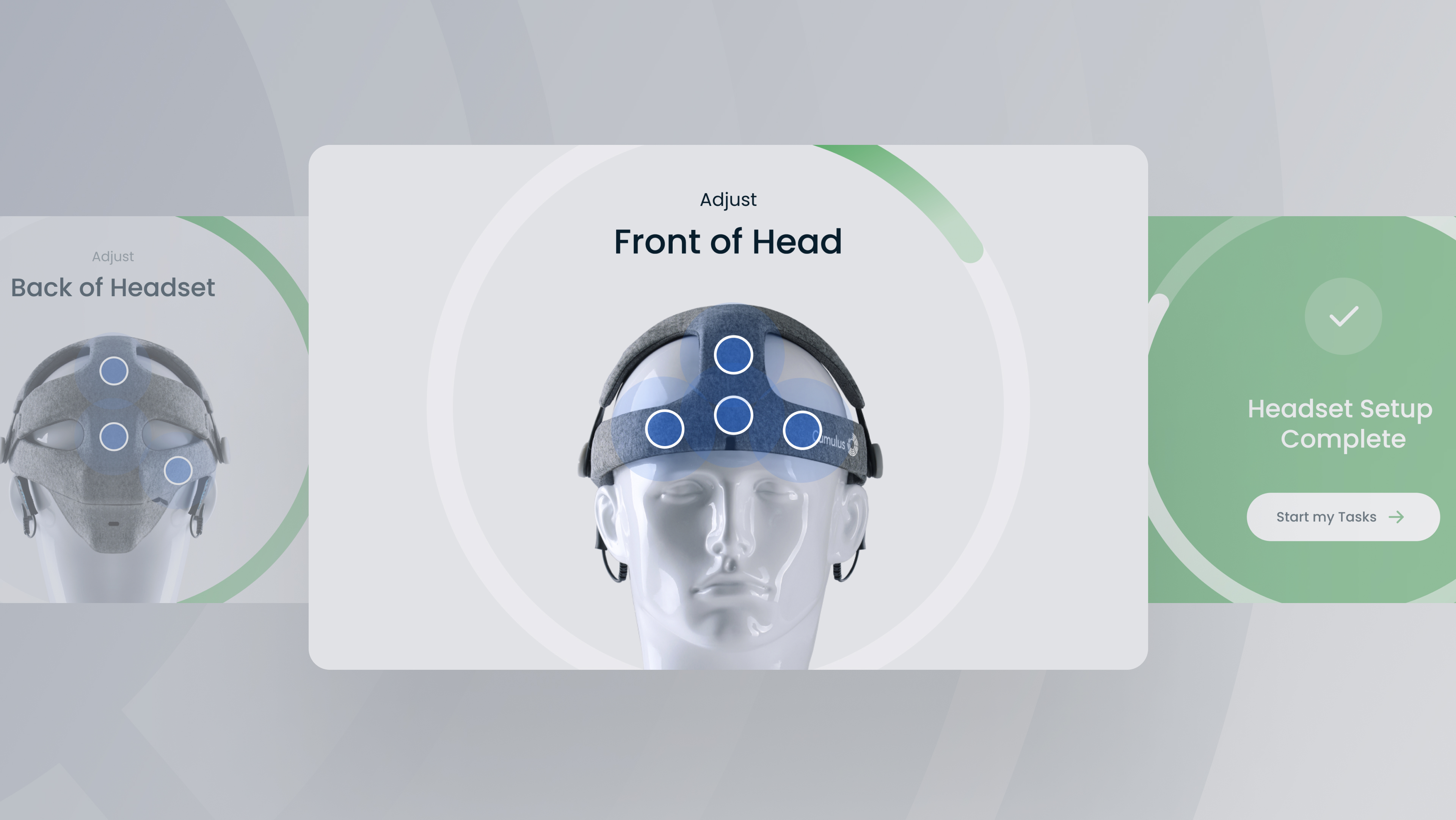 Outcome
We delivered a completely redesigned end-to-end user experience that can facilitate better research and provide better data through error reduction and adherence to research protocols.
Throughout the six month process we collaborated with key stakeholders across the Cumulus team, along with patients and with Cumulus' customers, ensuring that all design decisions were based on evidence, validated in testing, and user-centred.