Email address copied to clipboard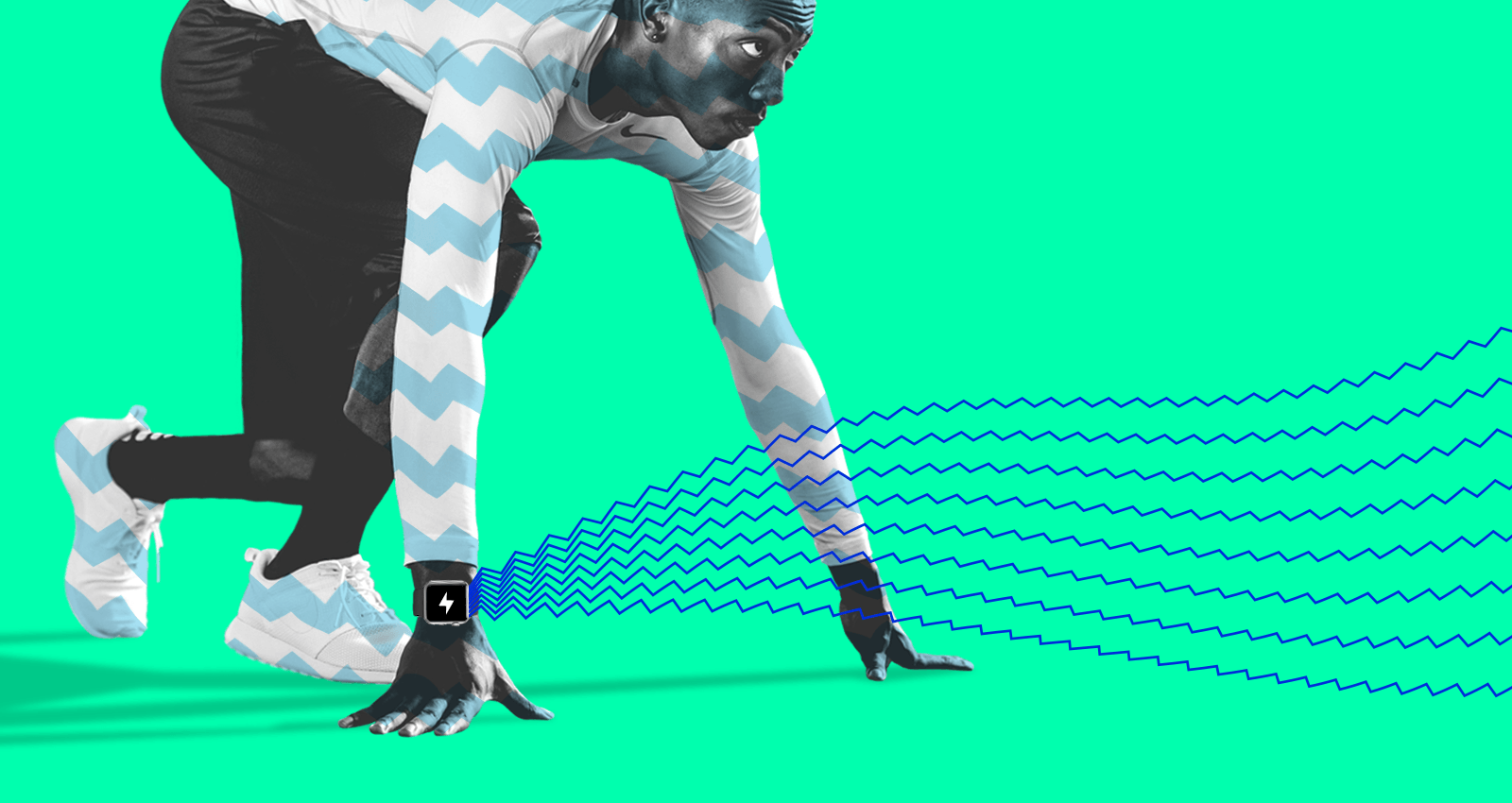 It's all on the wrist – How wearable technology is altering the world of sport today
Published by: John Cranney
|
8
min read
Sport and Technology… a perfectly normal pairing. Like sand and sea, fish and chips or Cowboys and Indians, sport and technology has become an altogether natural combination. In today's world, saturated in all things digital, technology plays a huge part in sport and has ultimately remodeled how we watch it, engage with it and take part in it. It is used to enhance performance, to interact with and to absorb it. Technology and sport is a formidable and effective coupling that is more than likely here to stay, but has its potential reached its peak, or have we merely scratched the surface?
It goes without saying that the way we interact with sport has evolved at a stratospheric rate. The internet, and more specifically smart devices have introduced us to a whole new way in which we relate to sport. We've been opened up to more information, more facts and more figures than we could have ever imagined. And to say it fits perfectly with this generation's lifelogging personality would be an understatement. Today's society is obsessed with statistics and data… comparing and contrasting them. Even on a personal level, the quantified self movement has never been more present than it is currently.
Wearables are the latest and greatest hot topic when we when talk about the sport and technology mix. The sporting elite use them almost as a necessary tool to measure performance and recovery. Coaches at the highest level utilise them to ensure winning results… and the proof is in the pudding. Take the unbelievable Cinderella story of when Leicester City went from relegation favourites to Premier League winners last year. Matt Reeves, head of fitness and conditioning at the club, put much of the success down to data analysis. Players would use wearable tech from [Catapult Sports](http://www.catapultsports.com/uk/) to measure performance, fatigue and speed (to name a few) so the data could all be measured and evaluated. They were asked to complete daily questionnaires on iPads regarding how they were feeling physically, because as Reeves said:
Brands are getting in on the action now as well. Sports giants New Balance and Under Armour are just some of the many businesses that have opened up specific divisions of their companies to focus solely on wearable tech. Devices like FitBit help us measure our own personal performance and Catapult offer teams the ability to track every statistic on a player, using the findings for anything from calorie intake and training levels, to in-game strategy. Wearables are everywhere today… they're a dime a dozen, even creeping into the realm of fashion accessories.
There's no doubt in my mind of how useful wearable tech is. They clearly work. But is this where the buck stops? Does it (and should it) simply allow us to measure data provided to enhance performance and for our own personal fitness gains? You must be joking.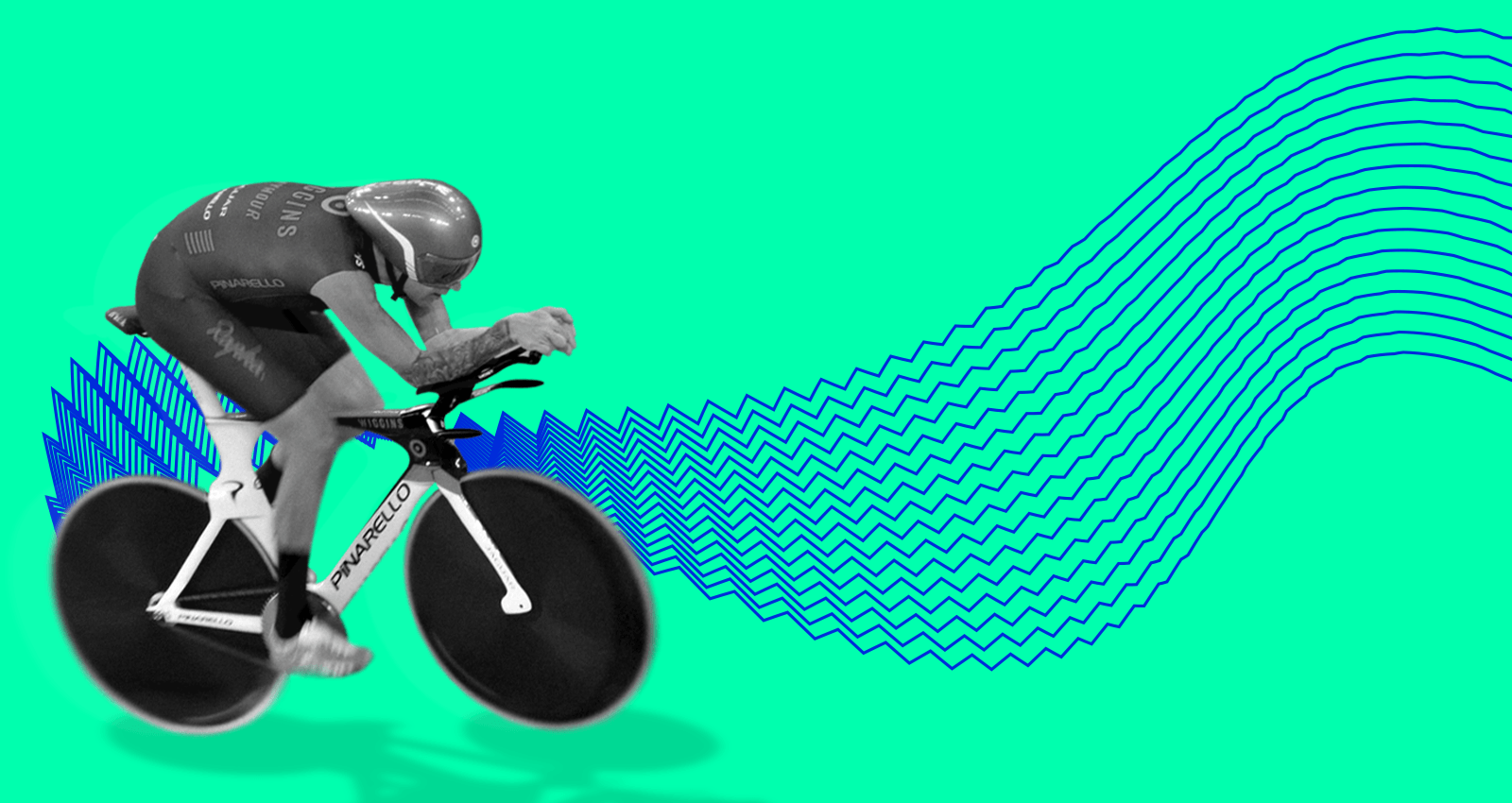 I recently attended the first ever One Zero conference in Dublin. With an impressive line up of keynote speakers including John Kavanagh, Shane Lowry and Sir Clive Woodward (to name a few) the conference boasted the best and brightest minds in the crossover between sport and technology. To accompany, there was a profound list of intriguing talks scheduled and although the hot topic of the day was big data and wearables, the discussions around fan engagement and how wearables can play a part was what caught my interest the most. Given my own history in Sports Marketing and working closely with Pulse Fitness, one of Europe's leading health and fitness companies, I am always searching for new ways to interact more effectively with the end user. I was all ears.
The story of sport is as much about the fan as it is about the team or player. With this in mind it got me thinking… could wearables provide the next big opportunity for fan engagement? Could wearables move beyond being seen as a measurement tool and become an engine for marketing? The panelists at One Zero certainly seemed to think so. Some even going as far to predict wearables being the next big platform for athletes, players and teams to sell.
Fitness bands currently outsell smartwatches and smartwatch sales last year dropped heavily in 2016. Apple watches alone fell from 3.9 million units shipped in Q3 to 1.1 million in Q4. This can obviously be due to a number of factors, with cost most likely being one of them. Regardless, they're big numbers and let's not forget that the tech is in its infancy. An already significant audience that is only going to grow. Could this be an opportunity for brands to up the ante? To give the consumer something more?
Wearables are the ideal platform to receive live snippets of content. How often do we go for a run and check our heart rate quickly? Or check the distance that we've travelled, or what our location is? The content we receive is absorbed sharply, quickly and can be digested at a glance. Sport teams, players and brands associated with them all have an abundance of this kind of data. So why not use it? Its readily available online, so why not push it to audiences through wearables?
Strava is a perfect example of a company that have already started this. Allowing users to upload their own personal data as well as track the sporting elite, Strava gives us, the consumer, the ability to connect with and compare ourselves to them. It's food for thought. We generally want to be closer to famous sporting stars. We watch them on TV. If we see them in person we want a selfie and then we tag them and post it on instagram… secretly hoping that they respond. It's a form of engagement sure, but do we really feel connected to them?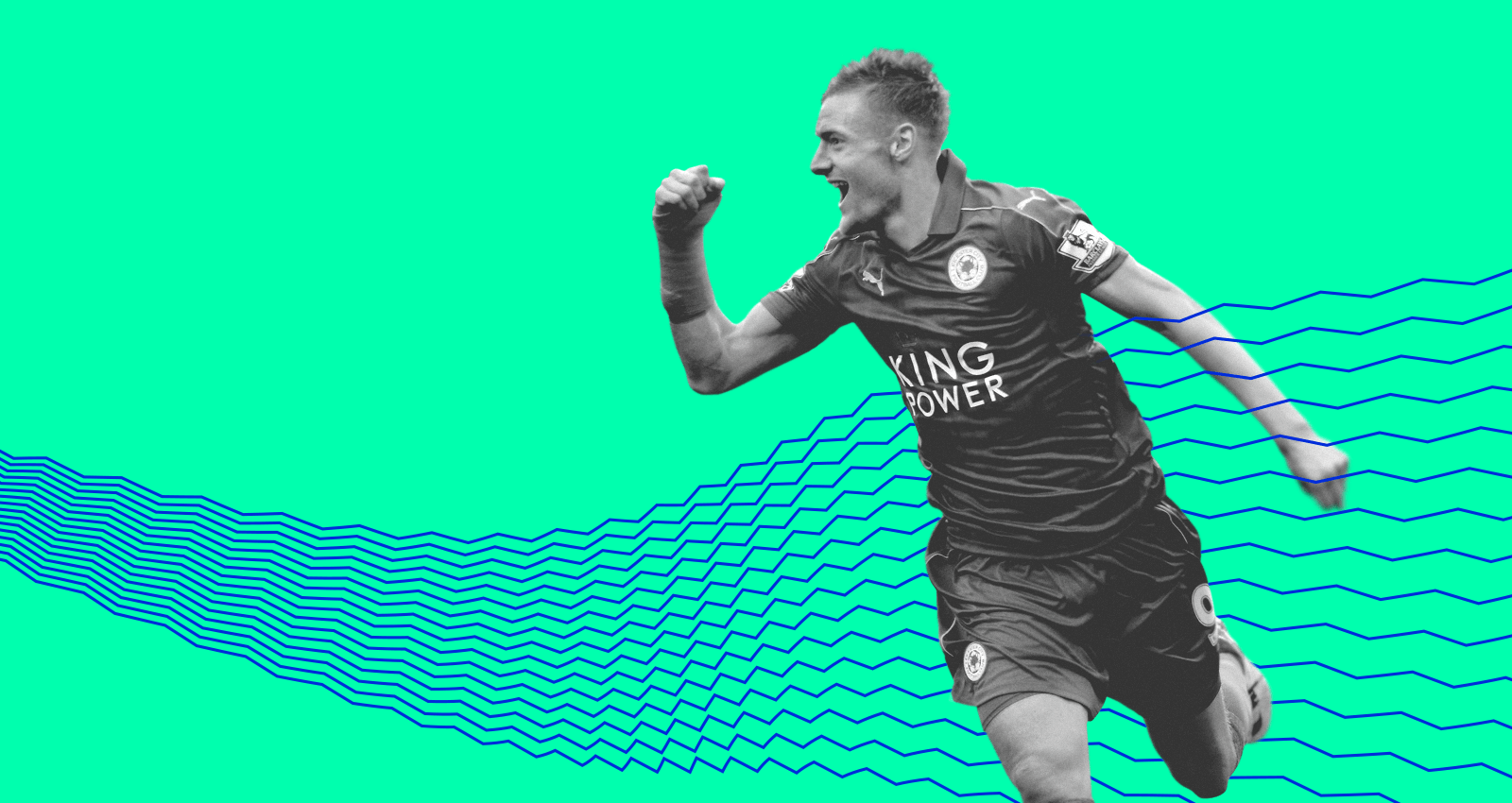 Imagine going for a cycle and receiving notifications of how fast you're travelling compared to Bradley Wiggins. Imagine being alerted that you're going for a run at the same time as Mo Farah so you can race. And what about feeling Rory McIlroy's heartbeat as you're lining up a putt?
This kind of interactivity feels like the next logistical step for wearable technology in sport. Strava has 1.2 million active users worldwide, a number that is steadily increasing and is proof of this type of fan engagements popularity. We've read the facebook updates… we've liked the pictures… now we want to kick their asses!
So what about sports brands? The powerhouse pairing of Apple and Nike is a good example. Nike Plus is a great way of tracking personal fitness data. We turn it on, set up our workout, put in our earphones and away we go. The only problem, we don't check the progress until we finish. Yes, we receive encouragement and updates throughout via our earphones but there is still the issue that the device is out of reach, hidden away in a cleverly designed pocket within our running gear. Wearables can push the boundaries of engagement even further and squash those bugs. Rather than notifications coming through on your phone, they come to your watch, on your wrist, vibrating so they can't be ignored. We're physically connected to it. It feels part of us and the only way to react is by checking the screen.
And about marketing? Well, if wearables are here to stay (and I think it's safe to say that they are) then surely we should see them being used to push messages to us in the same unavoidable way. Just as radio advertising evolved to TV and TV into digital… how brands connect with us has become more and more interactive and engaging, and wearables, in my mind are the logical next step.
In this ever evolving world we live in and with the introduction of more products that connect us, wearables have the ability to become the primary way for us to connect with our favourite brands, idols and each other. Developing this ability further via wearable technology can increase interactivity with fans and assist organizations to better connect. At this stage, we can only imagine how exactly this will play out, but we'd be fools to think that it won't work.