Email address copied to clipboard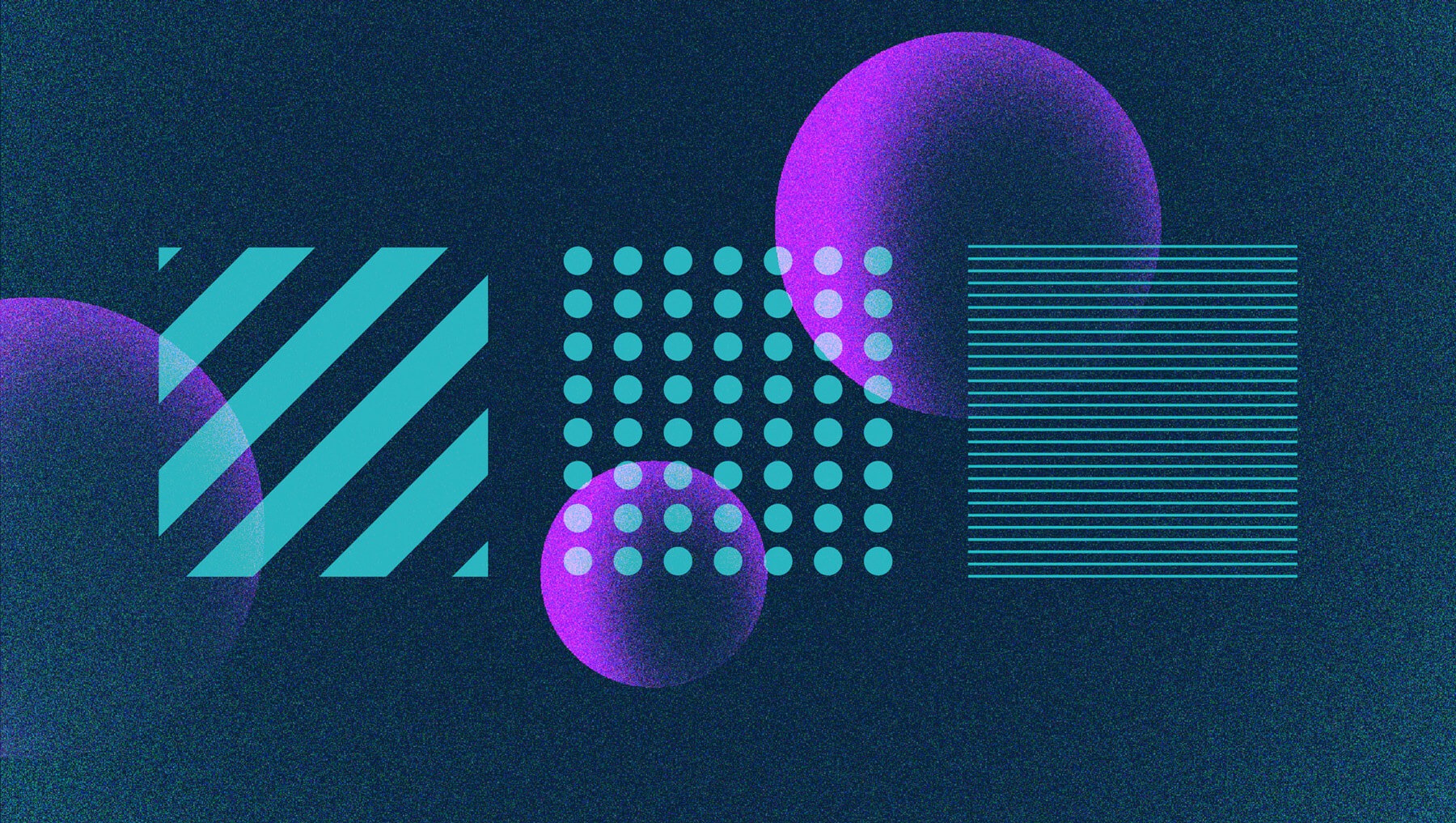 Inclusive Design – The new normal
Published by: Rebecca Walsh
|
9
min read
For the last number of years I've been curious about improving my understanding of 'inclusive design' – but also to share my knowledge of this field with my colleagues in the creative industry. Through my work with the voluntary and community sector, I've witnessed first hand how frustrating products and services can be for people who don't always match target personas developed during the design process. That's why I was very excited to hear that the theme for Belfast Design Week 2019 is 'Power', with a specific focus on diversity and inclusive design. Here at Big Motive, we continue to learn about new ways of thinking as well as the tools and techniques we can leverage to help our clients approach innovation from a human-centred perspective. I want to share some of those learnings with you, so you can champion inclusive design within your own organisation, remembering that one of the principles of inclusive design is that it is everyone's responsibility.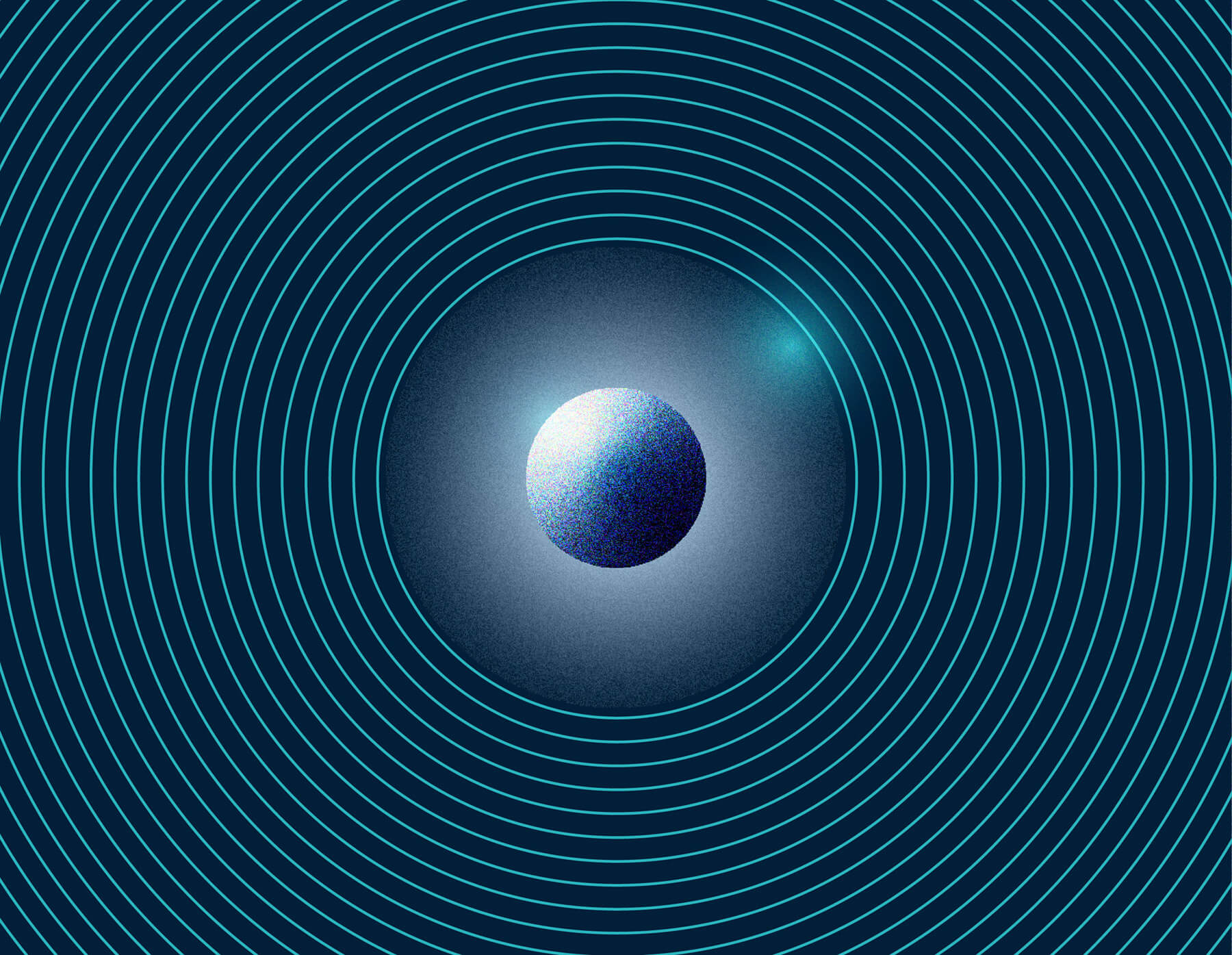 Many organisations have already recognised the value of applying human-centered design to create inclusive, accessible products and services – but there's a lot more to be done. Believe it or not, we live in an age of poor digital literacy. The results of an OECD (the Organisation for Economic Co-operation and Development) international research study in 2016 illustrated the distribution of computer skills among people aged 16-65 across the globe. People who fall into the 'below 1' category (graph below) cannot perform basic tasks on a computer. This includes, for example, being unable to delete an email. Although this report only considered people up to the age of 65, users over 65 are 43% slower using websites than their counterparts, aged 21-55. With an aging global population, there has been a significant increase in older users going online to access essential services, resulting in increased demand for more inclusive services.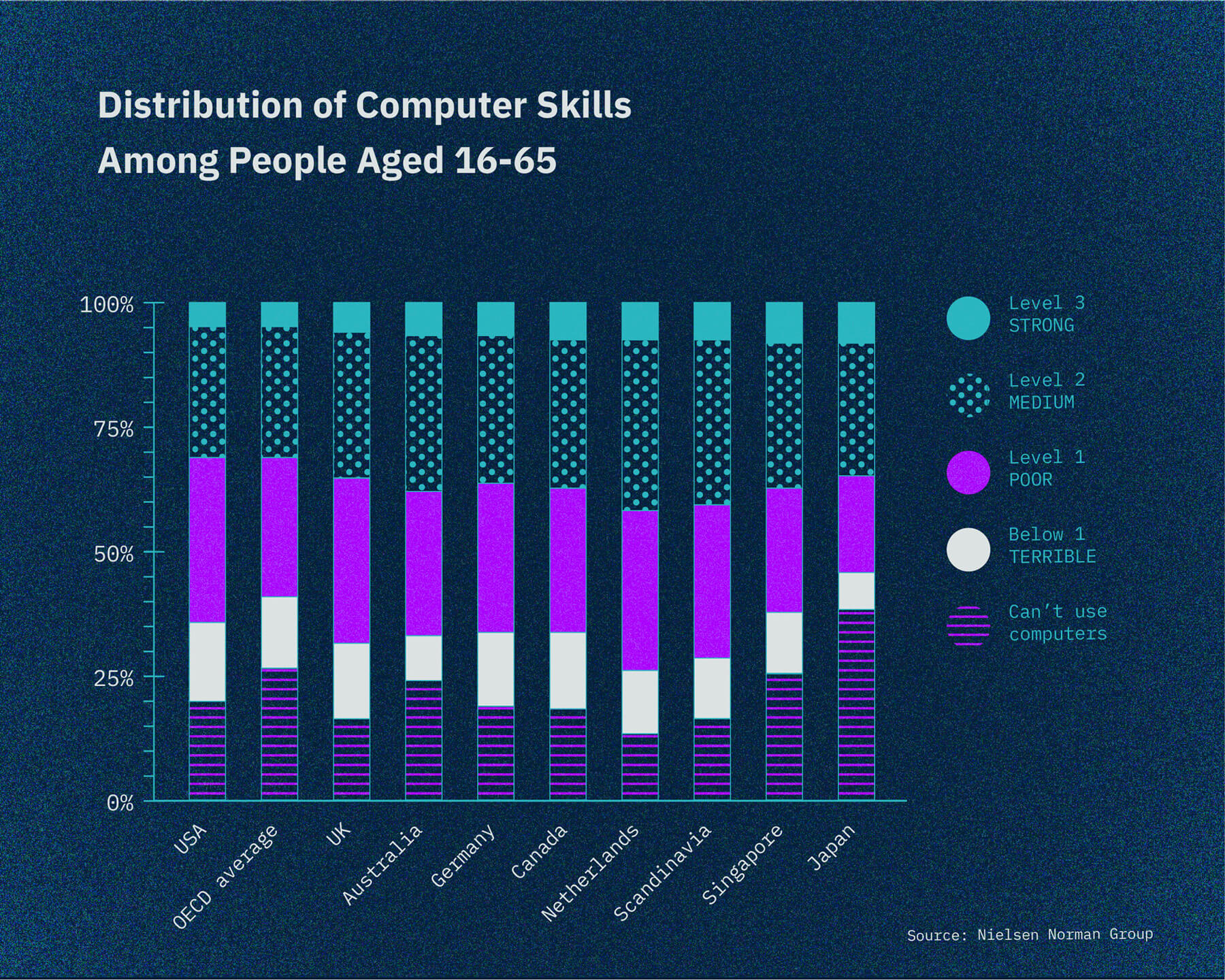 So what is Inclusive design?
John Maeda spoke about the OECD research study in his 2019 Design in Tech Report, highlighting the need for us to think about inclusive design at a large scale and not just related to online services but also physical products and services allowing us to address the growing technology imbalance. As designers, engineers and product managers, we're in the top 6% of the population in terms of computer skills and because of this we can be blinkered when it comes to digital exclusion.
"Exclusion happens when we solve problems using our own biases. Seek out exclusion as opportunities to create new ideas and inclusive designs" – Microsoft.
It is worth noting that digital exclusion doesn't just apply to our ageing population, poverty is still a significant determinant for whether someone is 'online' according to the Economic and Social Research Council. Other digitally excluded groups include ex-offenders, those with disabilities and people who have been unemployed for a long period of time. If we don't include the groups in the design process we are at risk of excluding the most vulnerable in our society.
IDEO talk about the extremes and mainstreams, 'designing a solution that will work for everyone means talking to both extreme users and those squarely in the middle of your target audience'. One way to get more clarity of thought in your design process is to speak to people at either end of the spectrum. For instance, the novice user who's using the internet for the first time, or the super user – who expects maximum value from your product.

Isn't it a lovely thought that if we applied learnings from 'extreme' users that it could benefit millions of other people universally
So for those of you that are beginning to think about inclusion or simply passionate about creating experiences for the broadest possible community, you might find it helpful to distinguish inclusive design from related concepts, like accessibility and universal design.
Inclusive design
At Big Motive, we like the UK Design Council's definition of inclusive design. "Inclusive design aims to remove barriers that create undue effort and separation, it enables everyone to participate equally, confidently and independently in everyday activities". Every design decision we make has the ability to include or exclude some customers. The good news is that inclusive design is everyone's responsibility, not just designers or engineers but our business leaders, policy leads and decision makers. Microsoft have an impressive inclusive design toolkit that's as comprehensive as it is charming. Open-sourced for all to use, Microsoft's tools comprise a number of inclusive activities including research, challenging framing and ideation techniques.

Universal design
Typically, products are designed to be most suitable for the average user. Universal design or 'design for all' — as it's also sometimes referred to — is the design of products and services that meet the needs of as many people as is feasibly and technically possible. If you're interested in how universal your product or service is, you can refer to the the 7 Principles of Universal Design, developed in 1997, by a multidisciplinary group of engineering, researchers, designers and architects. A useful litmus test for universality, the Principles include 'equitable use', 'simple & intuitive use', 'tolerance for error' and 'low physical effort'. According to their author Ronald Mace of North Carolina State University, they may be applied to evaluate existing designs, guide the design process and educate both designers and consumers about the characteristics of more usable products and environments." (NC State University).

Accessible design
The main difference between universal and accessible design is the degree of personalisation for users. Accessibility defines the users ability to use a product or service to reach a goal. A 2011 World Health Organisation report revealed that about 15% of the world's population has some disability, whether that is visual, mobile, auditory, seizure- or learning-related. Adhering to current disabled accessibility standards will prove a good investment for any organisation. As you may know the best way to know if your design is accessible is to check if it meets the Web Content Accessibility Guidelines published by gov.uk.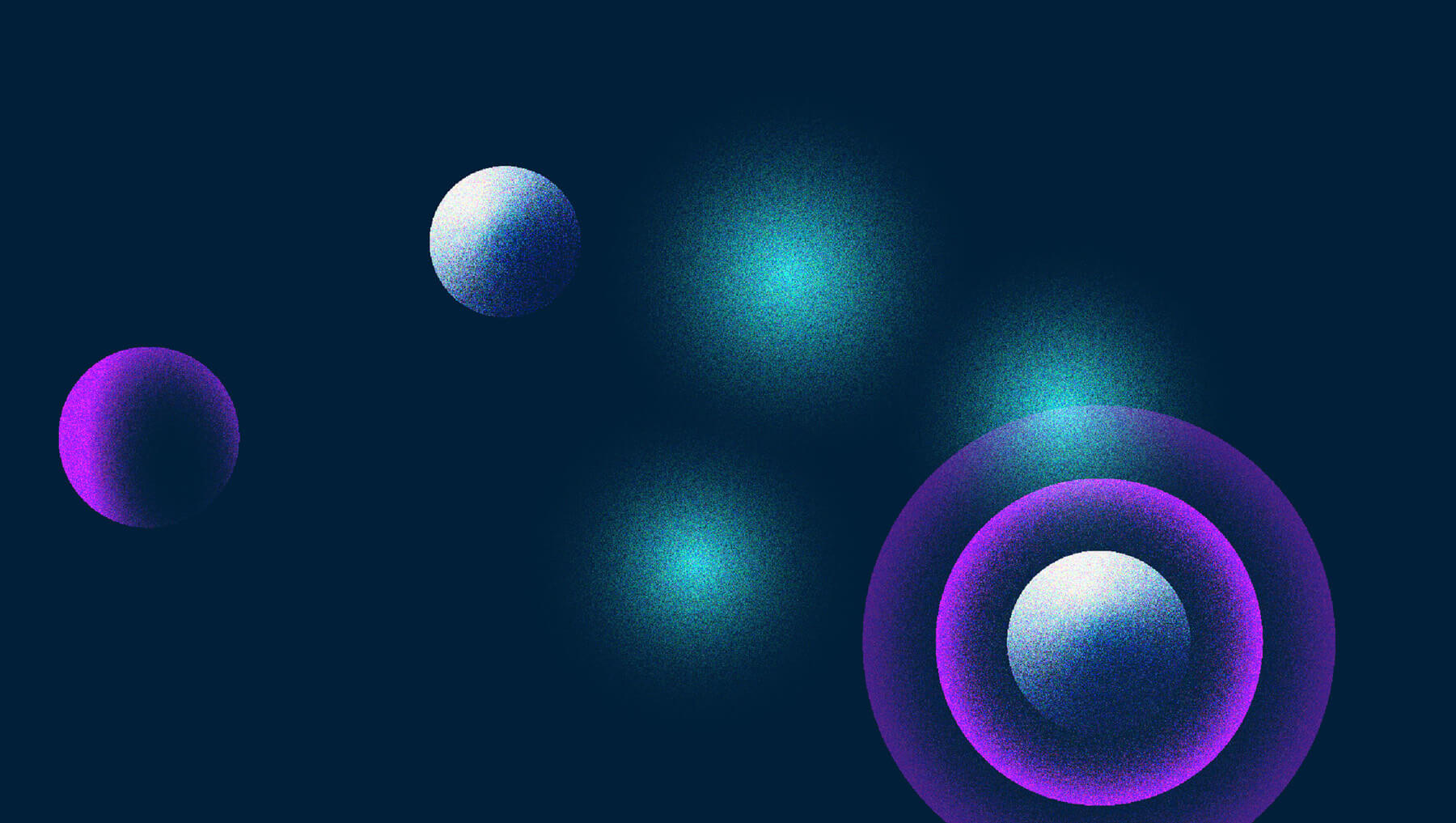 Ideally, you should use accessibility guidelines and the principles of inclusion to design experiences that are not only compliant with standards, but are truly usable and open to all. Kat Holmes, formerly Microsoft's Design Director, founded a company dedicated to this, Mismatch.design. It was set-up to help businesses who want to do more but don't know where to start. It is a 'community and a digital magazine dedicated to advancing inclusive design' and you can spend hours reading through their resources, including research, articles and case-studies.
How can Service Design help?
As a representative of the Global Service Design Network and an advocate for Service Design (SD) I wouldn't be doing a good job if I didn't share some SD principles that will help you on your inclusive design journey.
Service Design focuses on designing services which are usable and desirable for all users, irrespective of age or ability. Inclusion is a critical topic in our work as service designers and the number of people talking about inclusive service design is continuing to increase. However, we need to do more and there are a number of service design tools that can help us take action:
Co-design: It's no longer enough to 'think' you know the user. The only way to truly understand who you are designing for is to bring them on the journey with you. Co-design is not about market research, it isn't about bringing users into a discovery or ideation session. It's about empathy and one of the ways to experience true empathy is to walk in the shoes of the user. One piece of advice I can give is to make the most of the opportunities you get to observe how people are using your product or service.
Holistic: Holistic design takes into account the entire experience of a service, recognising that many aspects are interconnected. Understanding the context in which your service is being delivered is essential to ensuring accessibility. I worked on a project recently with the Strategic Investment Board and Health & Social Care NI, to support the redesign of services for people living with a learning disability. It was found that many people with a learning disability missed healthcare appointments, prompting us to ask the user why this happened. The reason? Some people couldn't read the appointment letter. This prompted us to recommend a change to the way in which the information was presented. By looking at the problem holistically, we found a very simple fix – the appointment letter should also be sent to a family, friend or carer.
Human-centred: When designing a service we need to ensure that it's accessible to any users, anywhere, anytime. Throughout a project we will continually refer to a set of personas, (fictional characters, representing the different 'customers' that might use your service or product) which we develop following our research phase. Although this is a great place to start, I'm becoming more interested in using mindsets to document a more in depth picture of the customer. A mindset is what you get when you combine context, intent and persona. 'Mindsets' also take into consideration quantitative research rather than just qualitative, both of which are extremely valuable.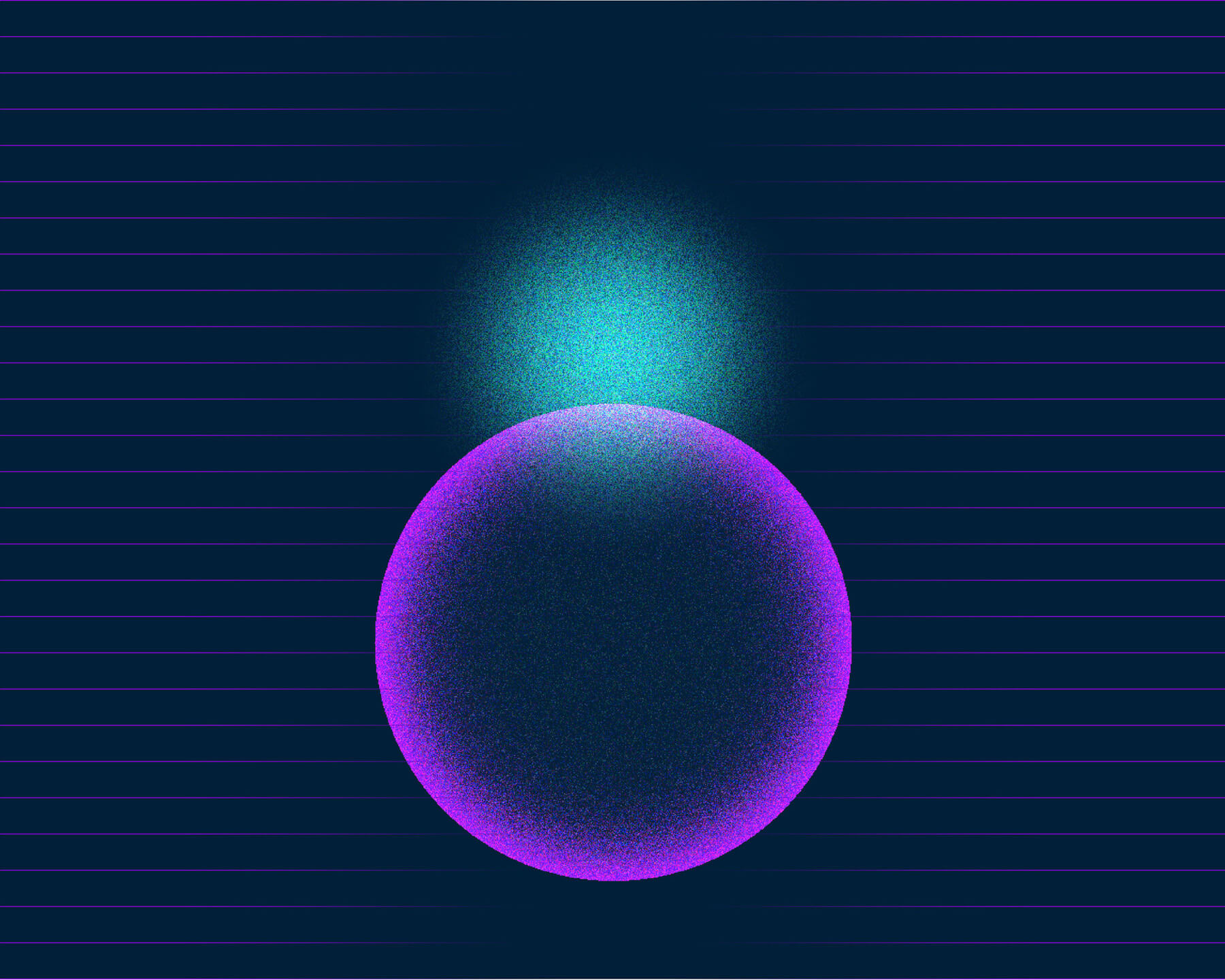 The new normal
For inclusive design to become the new normal, organisations need to start building teams of people who are passionate about inclusion. Some organisations are starting to do this. On Global Accessibility Awareness Day, Adobe announced the launch of its inclusive design training program that all Adobe designers will be required to take by the end of 2019. Matt May, head of inclusive design at Adobe, has pioneered the training, ensuring that everyone in Adobe has a role for inclusive design
That may be the ultimate goal within your organisation but my advice would be to start with the basics and keep going until it's embedded in your entire design process.
Want to talk more about inclusive design?