Going Native – Advertising's next play for engagement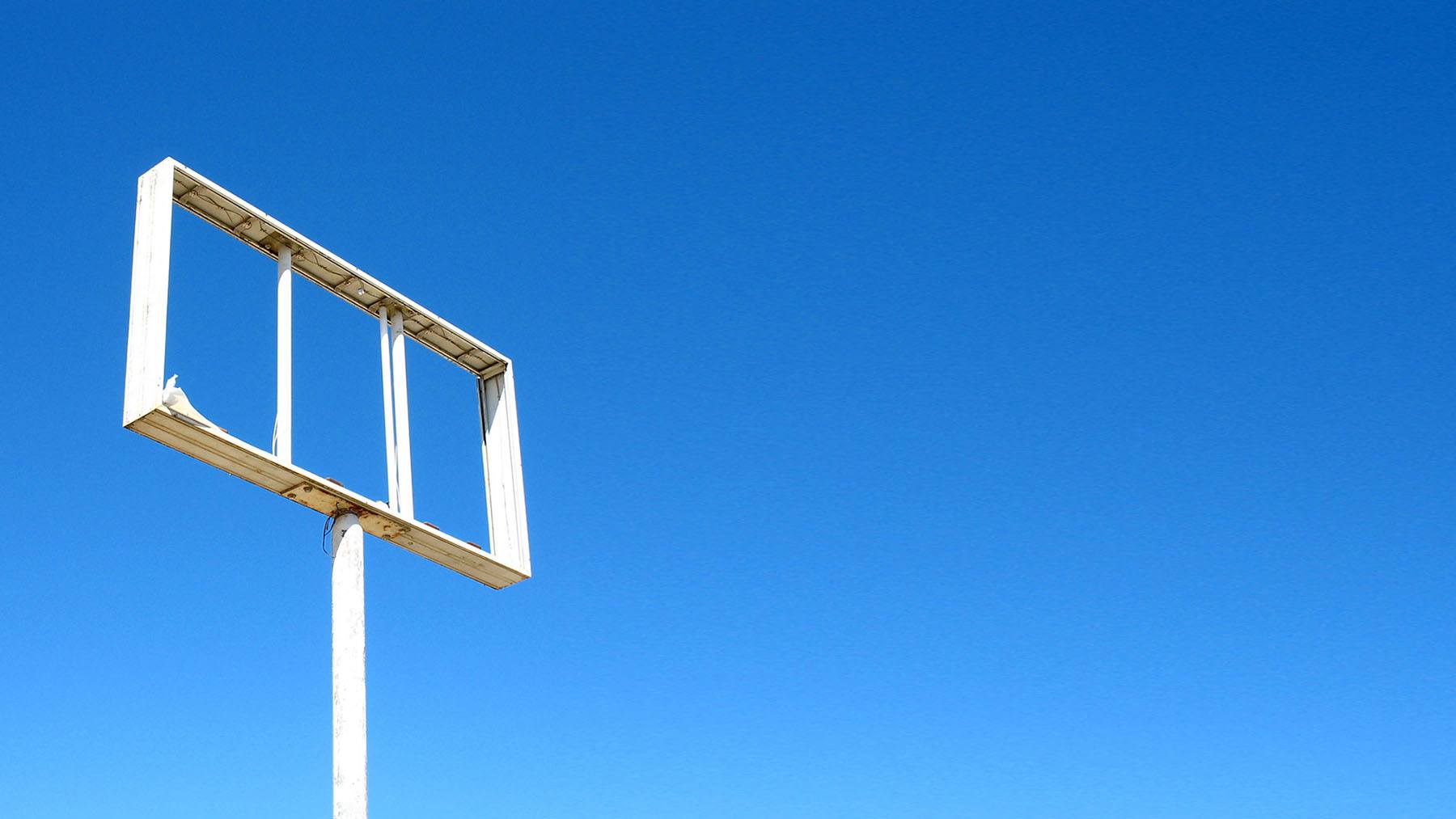 Damian Cranney
•
4
min read
Consumers are a canny bunch. As the late David Ogilvy once said: "The consumer isn't a moron. She's your wife." And what people — be they wives, husbands, men or women — hate, is feeling like they're being sold to.
That's why native advertising is gathering momentum as the progressive brand's preferred blend of entertainment, authenticity and relevance. But what exactly is it? So called 'native advertising' offers a win-win for brands and consumers, it's been described as 'a seamless combination of form, function and story.' A native ad is something that consumers read, interact with and share — it fills up their attention space, for a certain period of time, in a way that banner ads never do.
Sharethrough and IPG recently found that consumers looked at native ads 53% more frequently than display ads, and 32% of respondents said they would share a native ad with a family member. What's more, Yahoo recently reported 'click-through rates' for native ads at an incredible seven times that of regular display ads across its own platforms. Creating an experience that can interrupt, make a connection and engage a user to the point of sharing is the holy grail of online advertising — which goes some way to understanding why 'native' is becoming the format of choice for enlightened advertisers.
But how does does native advertising produce such remarkable metrics? And is the lowly display ad on its way to becoming a digital dinosaur? Implicit in the creation of native ads is copywriter Howard Gossage's timeless adage: "Nobody reads ads. They read what interests them and sometimes it's an ad." Native advertisers intuit this. They know that consumers want smart, captivating content whether or not it's packaged in an ad but especially if it is. So if an ad is going to attract and hold interest, it has to be a conduit for relevant information and it needs to be exciting, inspiring and enlightening. It must also benefit the audience in some way without disrupting to the point of distraction. To cite an example from the world of publishing… Would Vogue be quite the dominant force in fashion if 665 of its 916 pages weren't ads? Somehow this flagrant showcase for luxury advertisers augments the title's credibility as a relevant authority on style.
Native ads are acutely relevant to time, place and audience — perfect chameleons, designed to reflect their surroundings without compromising user experience. Instead, they blend seamlessly into a website's look and feel to offer tailored but complementary content.
Take Facebook's 'sponsored stories' as an example. They don't interrupt the natural way users interact with the platform and as a result are more appealing and likely to produce engagement. To the same extent Twitter's promoted tweets, YouTube's featured videos, paid-for discovery or even stories from 'around the web' sections now appearing in The Daily Telegraph and Mail Online could be categorized as native adverts. All of these are examples of branded content where the message is aligned with the title and augments its editorial substance. Going a little further, these ads have been developed to respect the reader, excite them and provide information that's both relevant and useful.
In recent news, Google turned a number of people off last week when the search giant announced plans to let usernames and photos to appear within ads, also known as 'shared endorsements'. But not advertisers. The new move allows Google to provide the social proof of user reviews and ratings — something users and consumers value highly — without requiring those reviews to have originated on a Google property. Despite the negative press, in my opinion, they're good for users. 'Shared endorsements' provide crowdsourced information to help users make purchase decisions. A recommendation from someone you trust has got to be better than a random promotion from a stranger. They're also good for advertisers because they increase both click-through and conversion rates.
But for many the native ad is nothing new. Perhaps the digital era's version of the advertorial — a conspicuous promotion in a publication's house style. Regardless of origin, native ads are becoming an increasingly effective method of engagement as consumers filter out advertising noise deemed irrelevant, leaving space only for content (ads or otherwise) that interest them.
It's this alchemy between content, context and creativity that inspires hearts, minds and eventually purchase intent. And so advertisers can no longer think of themselves as simply marketers. Instead, they are editors and creators that engage audiences through entertainment, relevant insight and curated points of view.