Email address copied to clipboard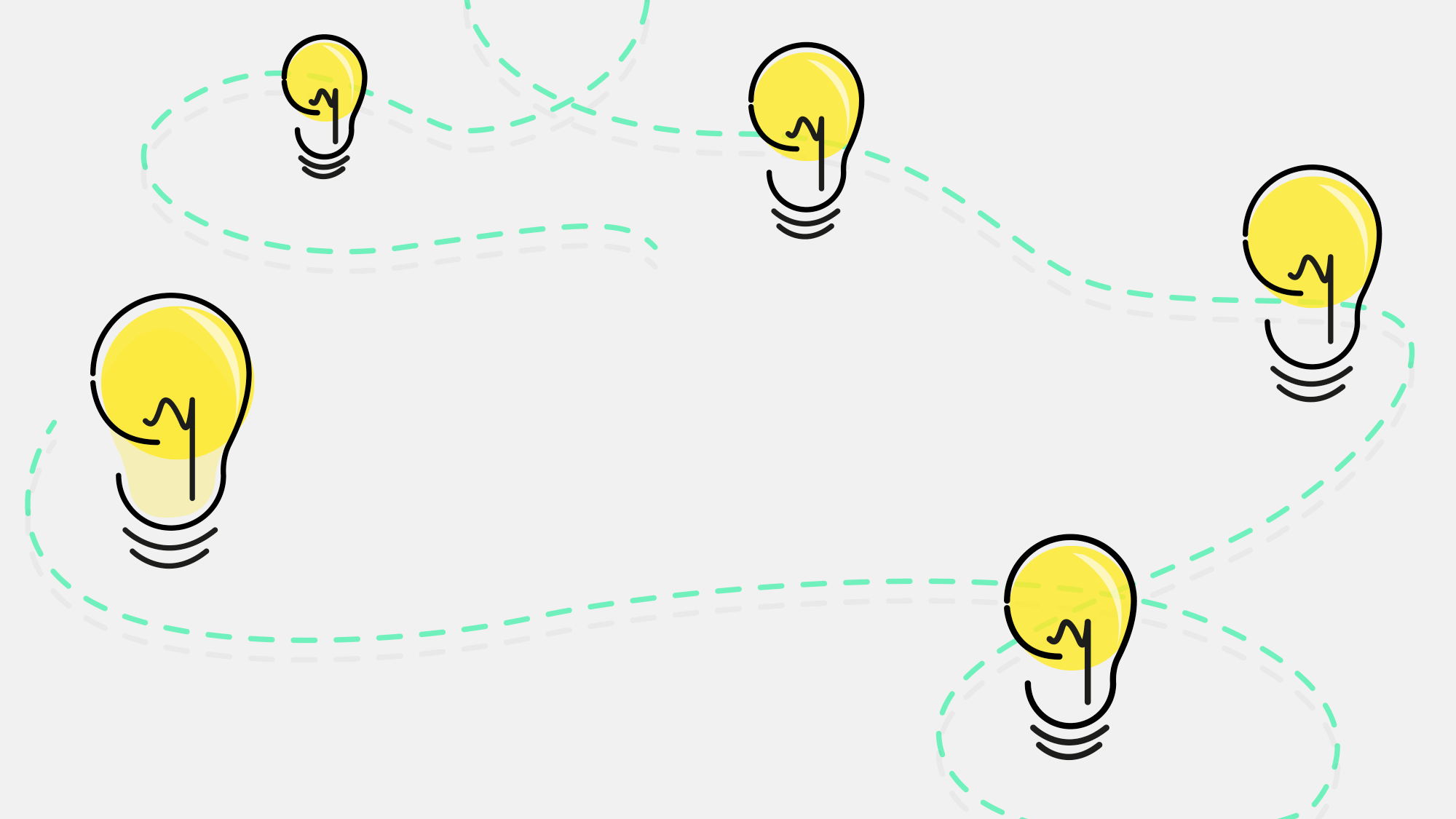 Everything is Agile – The hard thing about innovation
Published by: Damian Cranney
|
4
min read
Beyond reach and impressions, we're now measuring sentiment, engagement, conversion and online sales. Digital marketing is exploding with countless new tools, techniques and channels.
Anyone working in this space has accepted that we exist in constant flux. Adapting to new channels, exploiting emerging tech and building on new user behaviours is paramount to progress. At the front end of digital innovation; programmatic buying, virtual reality and wearables are just some of the new paradigms inspiring the future of advertising.
Channel Four's 'All4' is offering programmatically traded inventory to advertisers for the first time. Facebook's acquisition of Oculus Rift, ensures 'Virtual Reality' will deliver the next phase-shift in the pursuit to make content more immersive. And Net-a-Porter's newly released social shopping app, aims to deliver a reservoir of data on their fast-growing millennial audience. And then of course, there's that watch.
These companies inspire us but not every business has the strength, depth and internal resources to innovate at this kind of scale. However companies of all sizes share the need for growth, the creation of value and the bandwidth to pursue innovation as well as adapt to change.
I had a recent conversation about this… and the company I was speaking to had an interesting proposition which gave my colleague and I pause for thought. A sparky Marketing dude evangelised us about his company's desire for what that they described as 'Agile Production'. The conversation went a little bit like this…
"We want to do really impactful marketing and we know it requires big ideas that can harness our community to create real engagement. We've been thinking of approaching the brief using agile production…"
I was struck by this individual's disillusionment with the 'usual approach'. The inescapable pragmatism, the eloquent delivery. He contended that writing a brief might hamper our ability to create disruptive ideas. Okay.
As the conversation ensued; we imagined 'Agile Production' as a free-flowing process of boundless energy, proliferation of ideas, rapid prototyping, daily burndowns, awesome creative and epic results. You get the picture. The water looked warm and I wanted to jump in.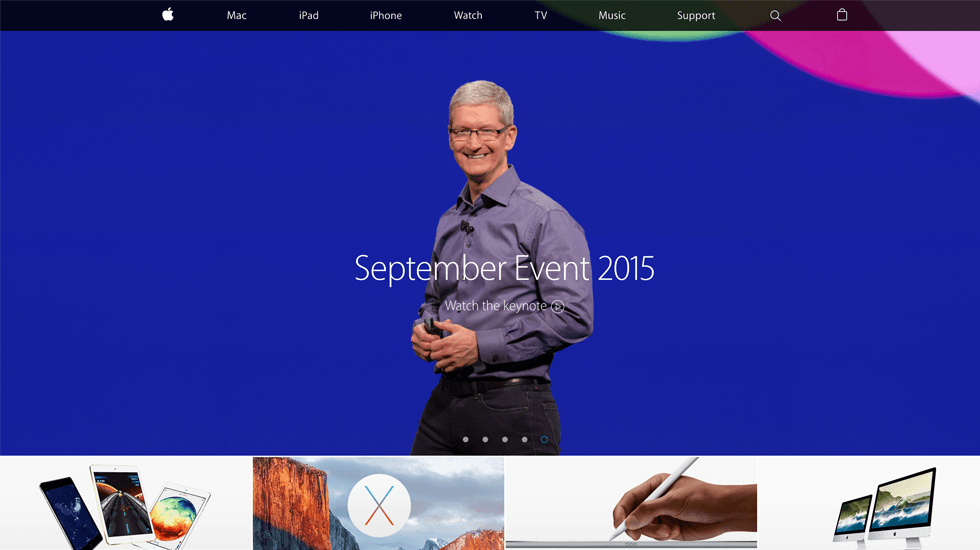 Fast forward and alas; the project failed to 'pass go' — we never actually got things off-the-ground. Turns out; it was a mis-appropriation of the word agile.
The recent etymology of 'agile' describes incremental software development methodologies – conceived as a more effective alternative to phase-driven development practices like 'waterfall'. What we found was that in this instance, 'agile production' was being used as a byword for:
"…We'd like lots of ideas and we'd like them fast and cheap please."
Creative spread-betting if you will.
Ho hum. It might have worked. Regardless of available resources, process and strategic objectives, the bigger lesson was that throughout the conversation, there was one critical (and obvious) missing ingredient. People.
The thing that separates great campaigns from ones we forget is… well, people. Content that endures and products that users love and that disrupt entire categories, are those conceived and designed with complete focus on serving the (emotional or rational) needs of users. People.
I really believe this is true regardless of format or industry. Great creative work needs to align with real insight into the lives of the user it serves. And if produced with usefulness, elegance and imagination; you're probably onto a winner.
Human-centred design or user-first development are hardly new ideas. But it's amazing how often we regress to bad instinct and bullshit process at the expense of the undeniable evidence.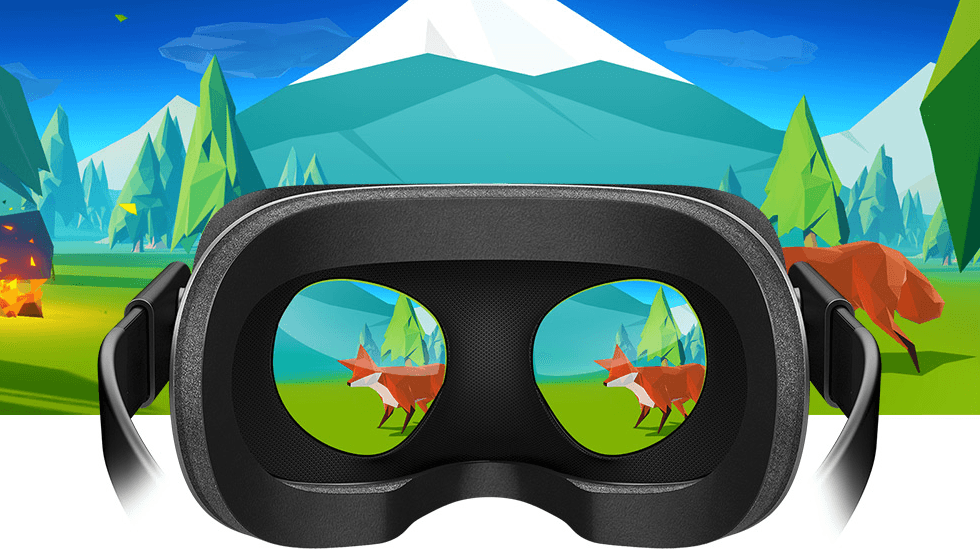 Technology is changing business on every level and our lexicon is peppered with a multitude of startup inflections. In my conversation with Marketing Mike, 'Agile' proved to be one of those terms.
On reflection: Everything may well be agile… but the truth will set you free. And putting people at the heart of your product, campaign or content is a goal worth reaching for.