Email address copied to clipboard
Web + App Development
Swift adoption, lasting success
Intuitive, accessible solutions grounded in user needs
Prototype to accelerate
Fine-tune usability, ensure technical feasibility, focus priorities
Data-Driven Excellence
Leverage usage analytics to optimise for each release cycle
Build to modern standards
Responsive / PWA / Flutter / API / Wordpress
We take an agile approach to engineering which aligns with our user-centred design philosophy. Through prototyping we engage users early, ensuring usability while also assessing technical feasibility.
This supports ongoing user acceptance testing, swift adoption, and iterative enhancements, minimising post-launch adjustments.
Whether partnering with other engineering teams, or delivering the whole product ourselves, our collaborative way of working also bolsters stakeholder engagement, effective systems integration and longer term success by ensuring we build intuitive, accessible, and user-approved solutions.
Custom software development for web and mobile applications
Website development
Product prototyping
Web analytics
UI development
Content management
WordPress build
iOS and Android
Developer support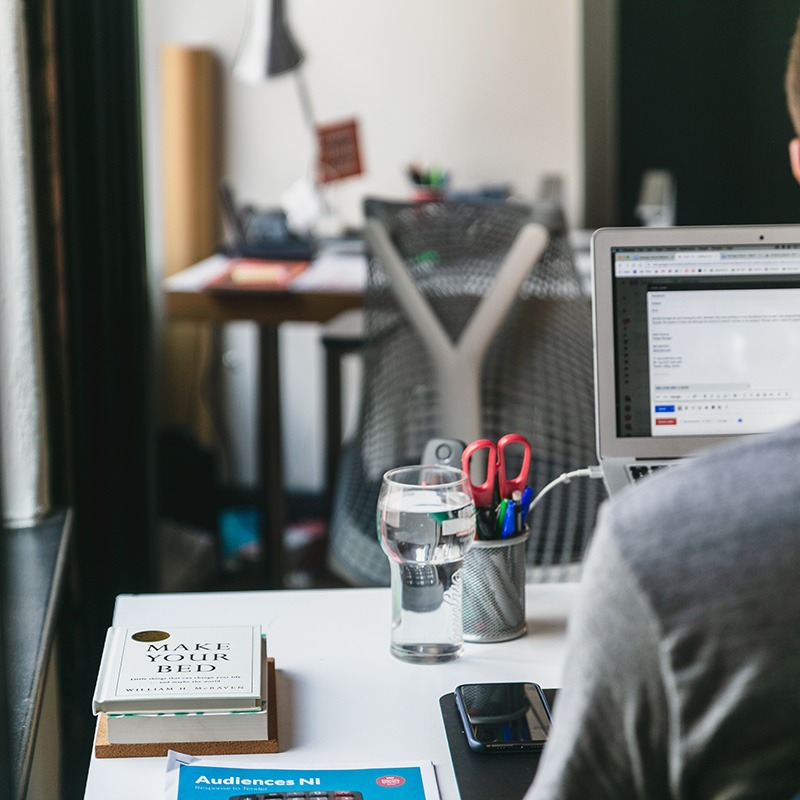 Cross-Functional Collaboration: We form self-organising teams with diverse skills to foster collaboration and shared accountability for project success.
Frequent Stakeholder Engagement: We work as one team to gather feedback, clarify requirements, and ensure alignment with evolving project goals.
Prioritised Backlog: We maintain a dynamic backlog of user stories, constantly re-evaluating based on changing needs and business value.
Continuous Integration and Testing: Code changes are integrated frequently and conduct automated testing to catch issues early, ensuring a stable and releasable product.
Adaptive Improvement: Our team reflect on their performance, identify areas for improvement, and adjust processes for greater efficiency and quality.