Email address copied to clipboard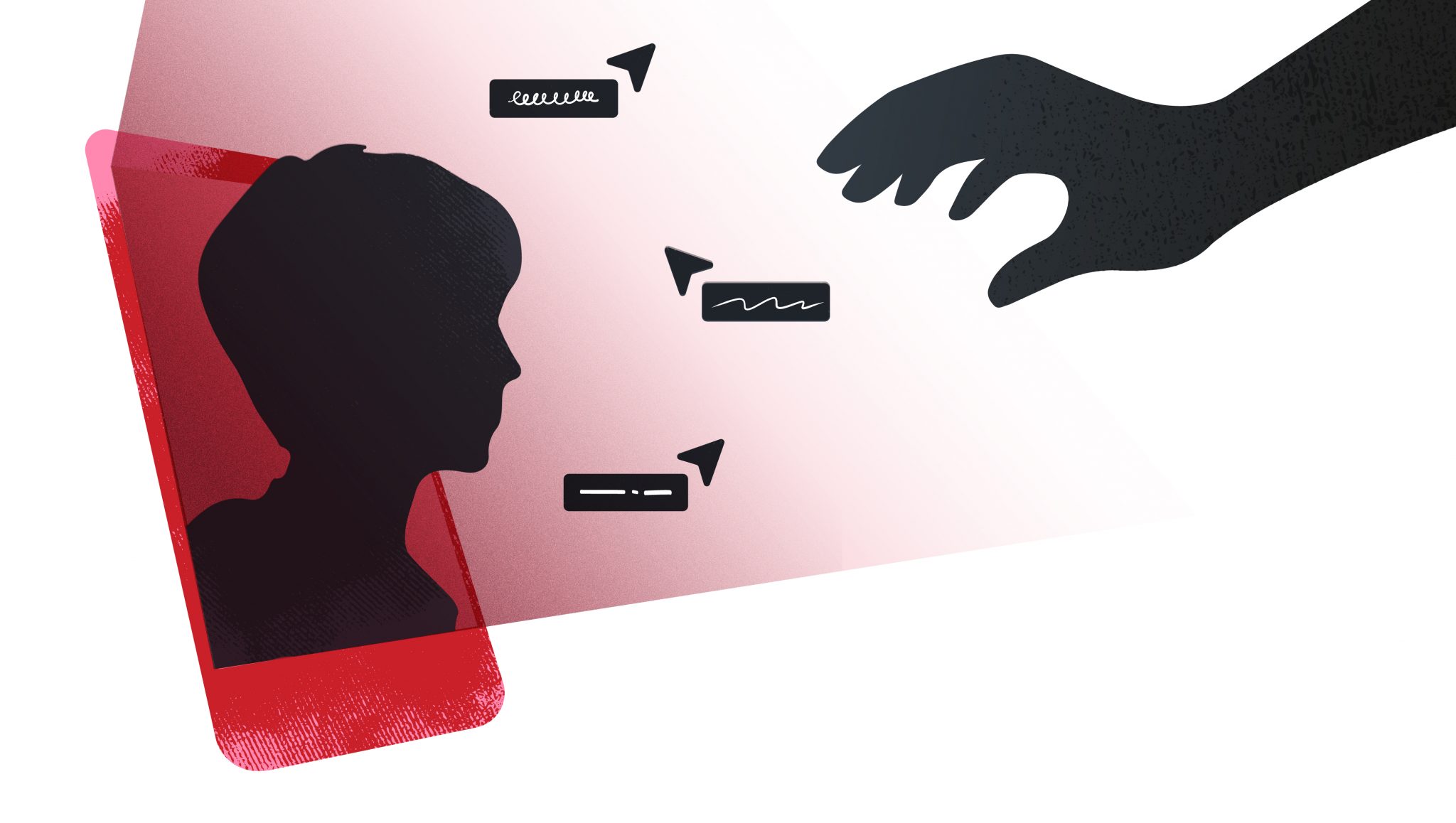 Are too many apps for children dangerous by design?
Published by: Rachel Orr
|
6
min read
When the NSPCC revealed that some apps used by young people in the virtual reality metaverse are "dangerous by design" it was the latest in a series of warnings highlighting that tech organisations are struggling to grow their businesses and keep children safe online at the same time.
We all know that the internet can be a dangerous place at times and we've all heard stories or been targeted by scams, cyber-attacks, social media trolls and worse, but the generation of children who have never known life without the internet are especially vulnerable to an increasing number of risks.
The BBC reported on the NSPCC findings on the Metaverse app allowing kids into virtual strip clubs and letting children mix freely with adults. Thankfully, this has since been restricted, with parents now able to put limits on their children's virtual-reality exploration.
At Big Motive, we are passionate about keeping children safe online. Last year, we worked with the Information Commissioner's Office (ICO) to create design guidance for a new statutory code of practice called the Children's Code. Its aim is to make apps and online services safer for children and has already led to changes from the likes of Google, Facebook and Tik Tok.
We feel, as designers, we can help to solve the problem and want to encourage others to do the same. Here are some of the key learnings from our work with the ICO.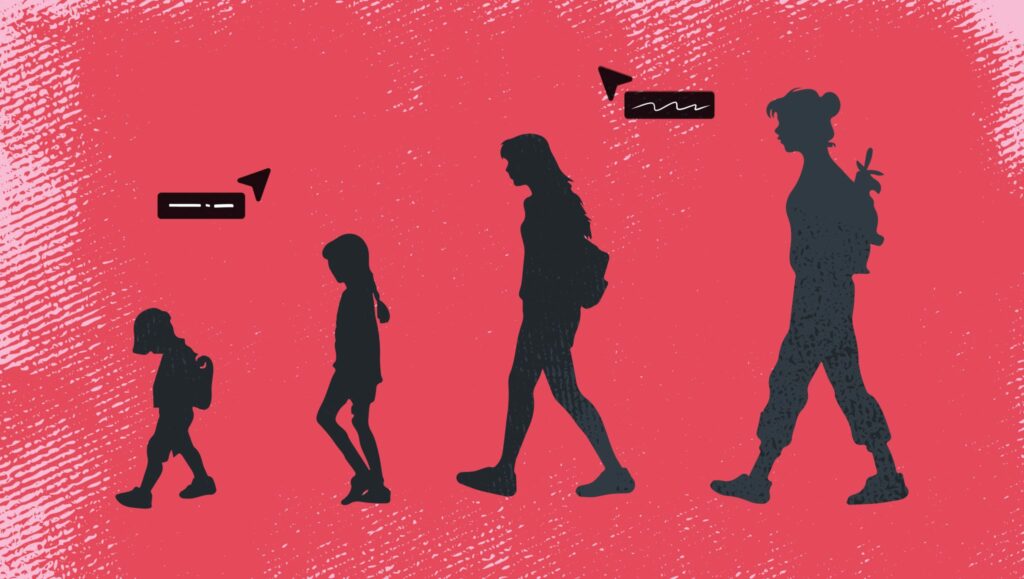 Understand the ages and needs of children using your product or service
When thinking about your product or service, it is critical to be aware of the age group of the users. It is not a one-size-fits-all approach when designing products aimed at children. For example, a child who is 7 has very different needs to a teenager who is 15. Even children who are the same age have different levels of understanding. If you're a designer, product manager or developer, it is essential to understand what these needs are in order to create the right experience.
If you are unsure of the user's age, you need to design with the youngest possible user in mind and then provide opportunities to further the explanation for older children.
The Children's Code breaks up children's age into these ranges:
1-5: pre-literate and early literacy
6-9: core primary school years
10-12: transition years
13-15: early teens
16-17: approaching adulthood
So even if you are designing a product for children from 10-16, you have three developmental groups that you need to consider.
Illustration, animation and audio are your friends
When designing products or services, don't overwhelm children and young people with long pieces of legal language they won't understand. Try to write in a way that even the youngest user could grasp.
Using illustration, animation and audio can help to make your product more child-friendly and help young people to understand what they are signing up to and what to expect from your product or service.
If your product or service has been designed for use by different age groups, think about displaying information in different ways and include options with different levels of understanding for your young users.
Nudge children towards taking a break
In a world where adults are struggling to set down their devices, how can we expect children to? These days, so many apps are designed to keep people scrolling for hours on end and designers have got used to creating addictive, frictionless experiences.
According to the NHS, children in the UK aged between 5 and 16 years spend an average of 2-3 hours per day watching television, 1-3 hours on the internet, 1-2 hours playing video games and over an hour on mobile phones, a total of 6.3 hours of screen time per day. The World Health Organisation advises that screen time should be replaced with more time for interaction, physical activity and sleep.
It is our responsibility as designers to change this and really consider the developmental and social interests of children and young people. We need to deliberately add friction to the experience and encourage young users to take a break to socialise and play in the real world.
Here are a few ways to make apps and services less addictive:
After a set amount of time, encourage young users to take a break from their device. You could even consider rewarding those who do take a break. In extreme cases if the notifications are ignored, think about including a feature which automatically shuts down the app or service for a set amount of time. In a space where UX designers have been trying to create a 'frictionless' experience, it is important here to add friction, for the developmental needs of children.
For younger users, think about showing parents how long their children are spending online to emphasise how "much" addiction their child is experiencing in a day. This may encourage parents to rethink how often they allow their child access to their devices.
Limit the number of notifications sent to stop children picking up their devices constantly.
User testing with Children
Conducting user research with children can provide invaluable insight into how they will interact with and use your product.
Being immersed in the "why" and "how" children use your product can help you to find more ways to "childproof" it. Usability testing lets adult designers see their product from a child's perspective and helps them to understand how to make it successful, and most importantly, how to keep children safe on their platform.
Keep in mind, parents/guardians will have to give their consent before conducting any testing, meaning they will also play an integral role in the development of the app or service from the start.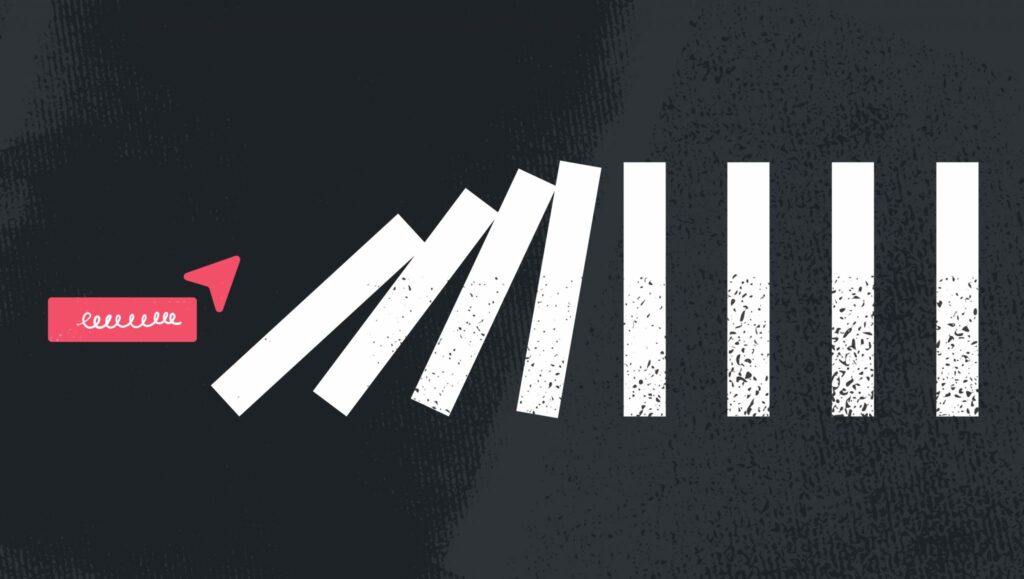 Why we need to act now
As young users become adult users, technology companies are not likely to ignore this audience any time soon. The Children's Code is just the start of a process that might introduce a more responsible alternative for design teams everywhere. To achieve the kind of long-term change that leads to better practice for young, vulnerable users, it's important that we, as designers, understand the power at our fingertips and our collective responsibility to leverage design for good so that we can protect this generation and the next.
If you're interested in learning more about creating safer online experiences for children, check out The ICO's Children's Code Design Guidance, co-designed by Big Motive and The ICO.
This article was originally featured in Design Week