Email address copied to clipboard
Learning
+ Change
Innovation doesn't start and end with technology. The future of work dictates a need to think and work differently.
Growth depends on teams that can adapt, experiment and empathise. Wherever you are on your path to organisational change, we can work with your team to develop the tools, methods and mindset to embrace the future.
Learn the power of design to unlock growth opportunities
Build the creative confidence your team needs to innovate
Leverage human-centred design to build resilience into your organisation
Build a culture of innovation that puts people first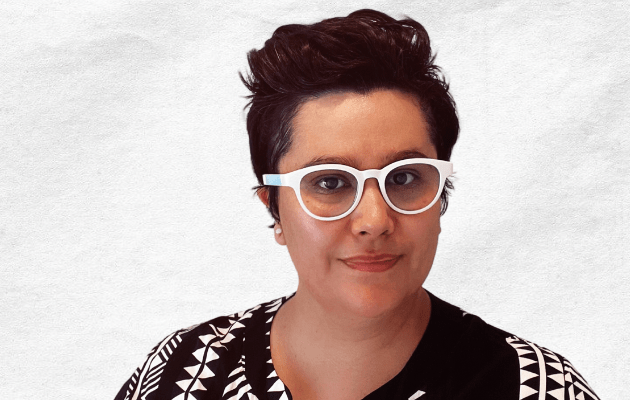 There will be more change in the next 10 years than in the last 40. We empower teams with the creative confidence to adapt and uncover hidden value.
Jessica Ibarra
Learning Design Lead